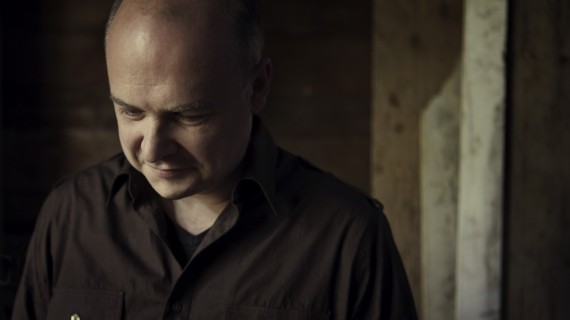 If I could pick the top 2 or 3 songwriters and worship leaders who have influenced me the most, Brian Doerksen would be on that list.
Brian was writing honest, powerful, congregational worship songs before it was cool.
In the interview we talk about Brian's massive body of work, mentoring young worship leaders, creativity over the long haul, and singing emotionally healthy worship music.
Also, if you'd like to help Brian and Shiyr Poets finish funding their debut album, head on over HERE.
Click to Listen
Podcast: Play in new window | Download
Continue Reading…