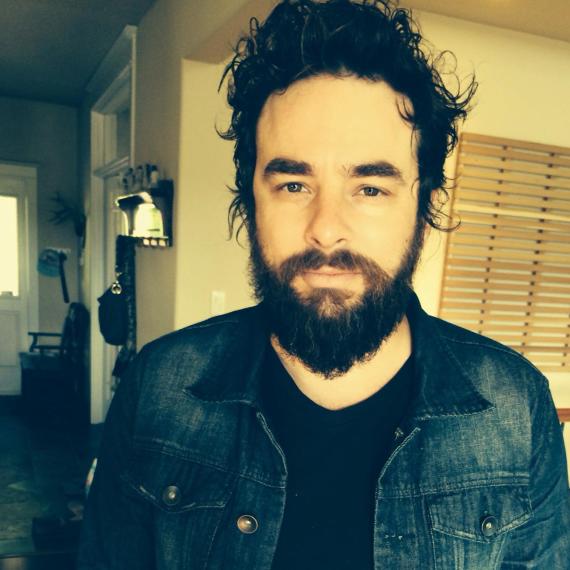 Have you ever wanted to sit down with a renowned musician/producer and pick their brain about what it takes to be a pro?
Going pro is about making a decision and going to work. It's not just going to happen for you.
That's what Gabriel Wilson and I talk about on this week's podcast. Gabriel is our first repeat guest, a good friend, and incredible producer with such heart.
If you're a songwriter, musician, or creative leader (or know someone who is), you'll love this interview.
The interview is very informal, like two friends catching up. Enjoy!
Click to Listen
Podcast: Play in new window | Download