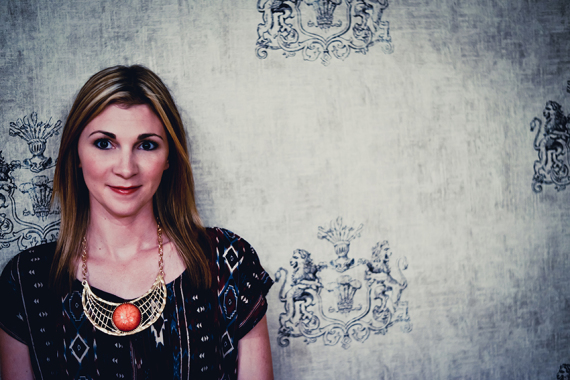 When it comes to pursuing Jesus, there's only one way to come: with boldness. 
We have been given access into His presence by a new and living way. So we come trembling in awe yet with the confidence of sons and daughters.
That's what I love about the ministry of Kim Walker Smith. She is bold, takes risks, and listens to what the Holy Spirit is saying.
We talk about that as well as Jesus Culture music, her new Christmas album, and about carrying a message, not just talent.
Click to Listen
Podcast: Play in new window | Download