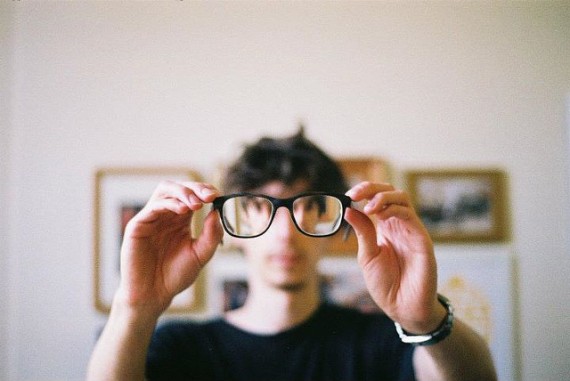 I'm not going to beat around the bush. Let's strike right to the heart.
The best way to counteract today's culture of materialism, sexual immorality, and self centeredness is…worship.
There's no better medicine for our hearts than the act of consistent gazing upon the glory of Jesus.
I know, today's post title seems epic, dramatic even. But when you consider what is after our attention on a daily basis, I don't believe that it is.
Life is a battleground – a war over your heart, your worship. And thousands of lovers are pining for yours. Continue Reading…