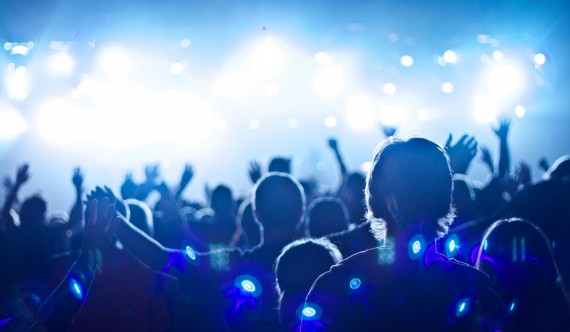 Sunday morning has its share of busyness and distraction.
It's not that we worship gear, tone, & rock stardom. We're just distracted – crowded minds and preoccupied hearts
I hate to say it, but oftentimes meeting with Jesus on Sunday morning feels like a reunion with an old friend. It's refreshing, we remember the past, but it's like we're just "keeping up appearances."
We aren't connecting on a regular basis.