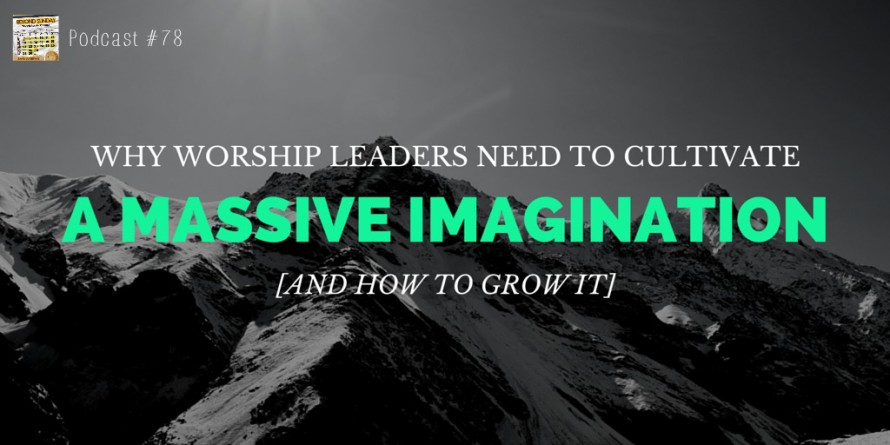 Podcast: Play in new window | Download
This week's podcast is all about keeping things fresh.
Without a doubt, we all get stuck in ruts. We go through the motions. We get stale in our leadership. In order to be a great worship leader, we need to cultivate a massive imagination – to see more and more of God in His Word and in the world, to learn new musical ideas, to step into what is unknown.