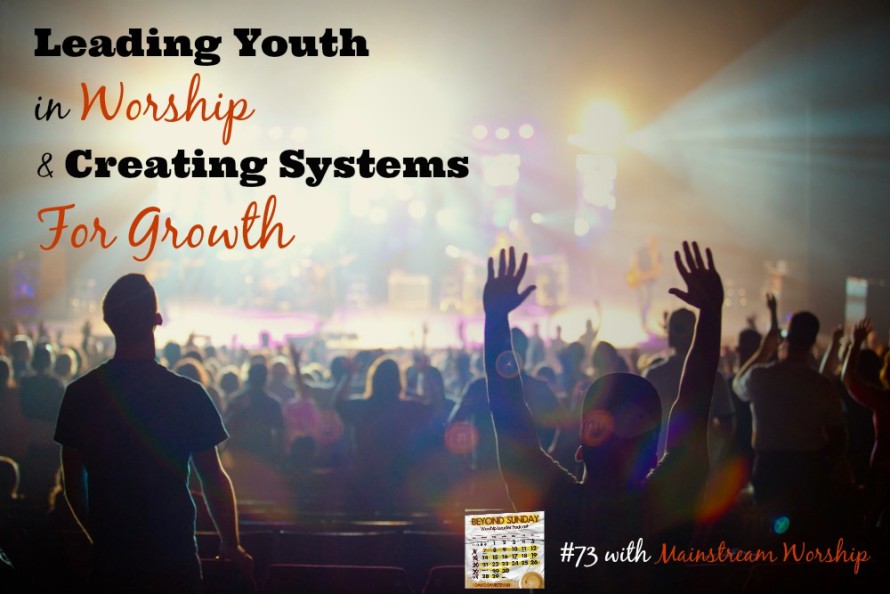 Podcast: Play in new window | Download
Such a joy to talk with not one, not two, but three guests on the podcast today from Mainstream Orlando, the youth ministry of Faith Assembly. Josh Daughtry, Jason Callahan, & Carlos were kind enough to chat with me about all they have going on.
Mainstream is a happening place. With a youth ministry of over 1500 students, a vibrant worship & arts ministry, & a brand new record, they are really investing in the next generation.