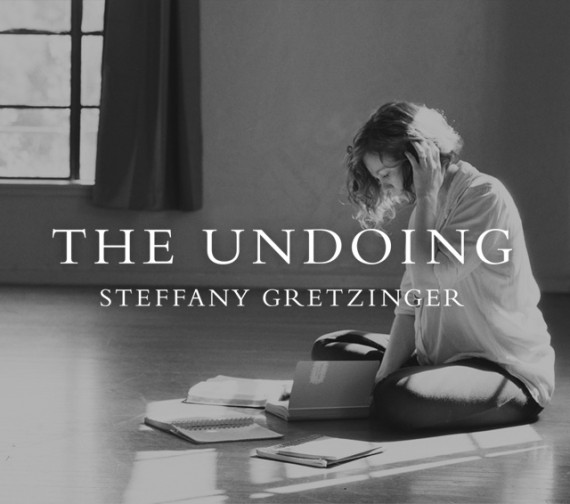 Worship isn't a job. It's not a skill, a craft, or a career.
Worship is a life in pursuit of Jesus. And that's what I talked about with Steffany Gretzinger from Bethel Music.
Steffany is an incredible artist, songwriter, and worshiper who has just released her first album, The Undoing.
What I love about Steffany is how she is completely dialed in to the heart of her music. It's not just about the business. She loves Jesus and wants others to experience his presence.
Don't miss our conversation!
Click to Listen
Podcast: Play in new window | Download