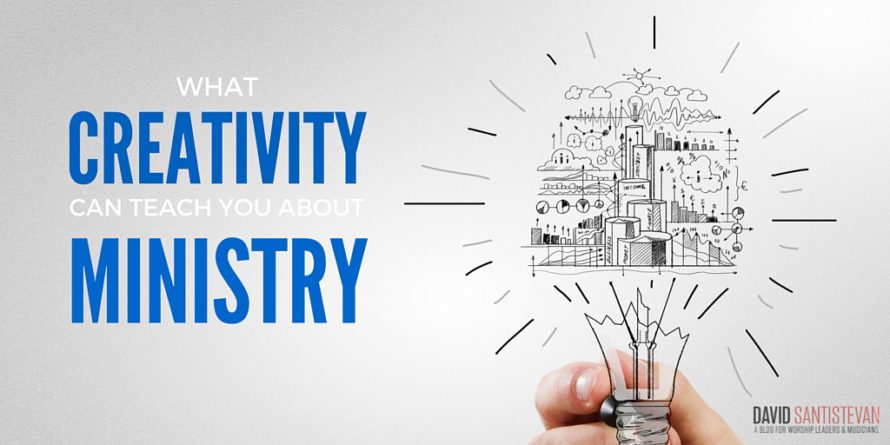 On a scale of 1-10, how creative are you? 1 being utterly bankrupt of all creativity and 10 being the sultan of creative brilliance (wow, I like that title).
Truth be told, the answer doesn't matter at all. It's a waste of time. Rather than wondering if  you're creative, why not own the fact that you are created in the image of the Creative God, and it's part of who you are.
Sound good? OK – glad we got that out of the way.
Because that foundation will help this post make sense for you. You are not exempt, whether you're a painter or a plumber, an accountant or an acrobat, everyone is an artist.
[Read more…] about What Creativity Can Teach You About Ministry