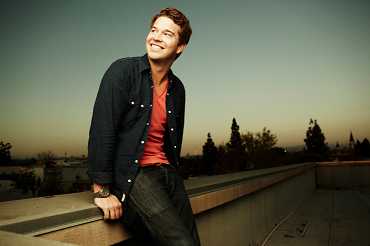 Welcome to round 2 of the Beyond Sunday Worship Leader podcast!
My goal is to help you grow in the heart, skill, and calling of worship leadership by bringing you practical teaching, expert interviews, and the latest worship resources.
In this episode, I interview Ben Cantelon, worship leader and songwriter with Worship Central in London. Ben has written such great songs as Happy Day, Love Came Down, and Savior of the World.
We talk about the new Worship Central album, "Let it Be Known", as well as creativity, culture, and songwriting in community.
At the bottom of this post, I'll show you how you can win one of 10 copies of the new Worship Central album.
Click to Listen
Podcast: Play in new window | Download
Items mentioned in this post:
– Worship Central's "Let it Be Known"
– Worship Central Course
– Ben Cantelon's "Everything in Color
– Nathan Jess' "I Am Redeemed"
How To Win A Copy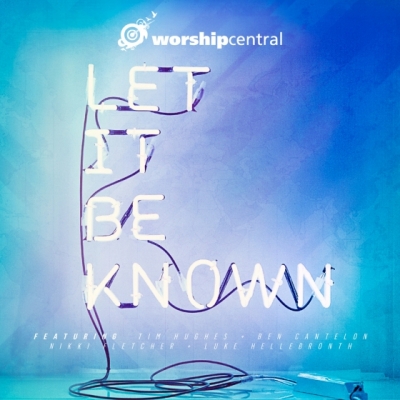 In order to win a copy of Worship Central's "Let it Be Known", simply leave a comment on this post.
Let us know what you gleaned from the interview.
I will announce the winners next Wednesday.
Question: What did you enjoy most about this interview with Ben Cantelon?
You can leave a comment by clicking here.
Leave a Review and Subscribe
Thanks for checking out this session of the Beyond Sunday podcast. If you can, I would love it if you would leave a quick rating and review on iTunes by clicking the link below. It would be so helpful for the show!
Subscribe!