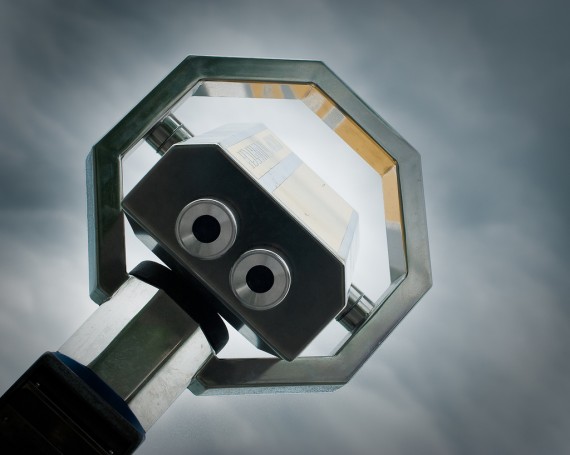 If you lead worship, you know what it's like to just "pull off" services.
You know the frantic pursuit of making sure all your positions are covered, your band is ready, the songlist is solid, and worship happens without a hitch.
But does your team know why they do what they do? Do you know why you do what you?
That's the question we tackle in this third episode of the Beyond Sunday Worship Leader podcast.
Click to Listen
Podcast: Play in new window | Download
How To Craft Your Vision
Here is a simple three step process for creating a discipleship strategy for your worship team.
1. The Vision – What are you passionate about?
This is the "why" behind your worship ministry. Why do you lead worship? What are you trying to accomplish? When new team members join your team, what do you tell them you are all about?
2. The Mission – What is the mission of this local church?
Worship ministry isn't just about your vision and your global worship ministry enterprise. It's about what God is doing in your local church. It's important to connect with your senior pastor and hear what his vision is for the church, for worship, for missions, and anything else on his heart. Because if your vision isn't in line with his, it's not going to work. Your vision must serve the vision of the house.
3. The Execution – What would it look like if you executed this vision?
Too many of us have visions plastered on the wall that never get implemented into our experience. No longer. Here's how you can do that. Think weekly, monthly, and annually.
– Weekly – what forms of discipleship can you systematize on a weekly basis?
– Monthly – what forms of discipleship can you systematize on a monthly basis?
– Annually – what forms of discipleship can you systematize on an annual basis?
Think about taking your team members on a journey. After the year is over, how will their relationship with Jesus be? How will their theology of worship have been developed?
Post Resources
Purchase "Beyond Sunday" in the Kindle store HERE
Get a FREE copy of "Beyond Sunday" by subscribing to my newsletter
Want me to lead a Worship Team Workshop for your team?
Worship Team Workshop Ideas
Subscription Links
Your Feedback
If you have an idea for a podcast you would like to see, a special guest you'd like to hear from, or a question for an upcoming episode, please email me.
If you enjoyed the show, I would be so appreciative if you would rate it on iTunes and write a brief review. That helps me so much! Thanks.
Question: What vision do you have for your worship team? What strategies have you put in place or desire to put into place after listening to this episode? You can leave a comment by clicking here.