Ever been in a worship leading situation where you needed a Scripture but you just couldn't think of the right one? That's why I think memorizing Scripture is so important for worship leaders. Matter of fact, it may be more important than learning songs.When a worship leader understands the scope Scripture and commits much of it to memory, he is better able to lead people in "spirit and truth" worship. Otherwise, he(she) merely relies on a songlist to do the job for him.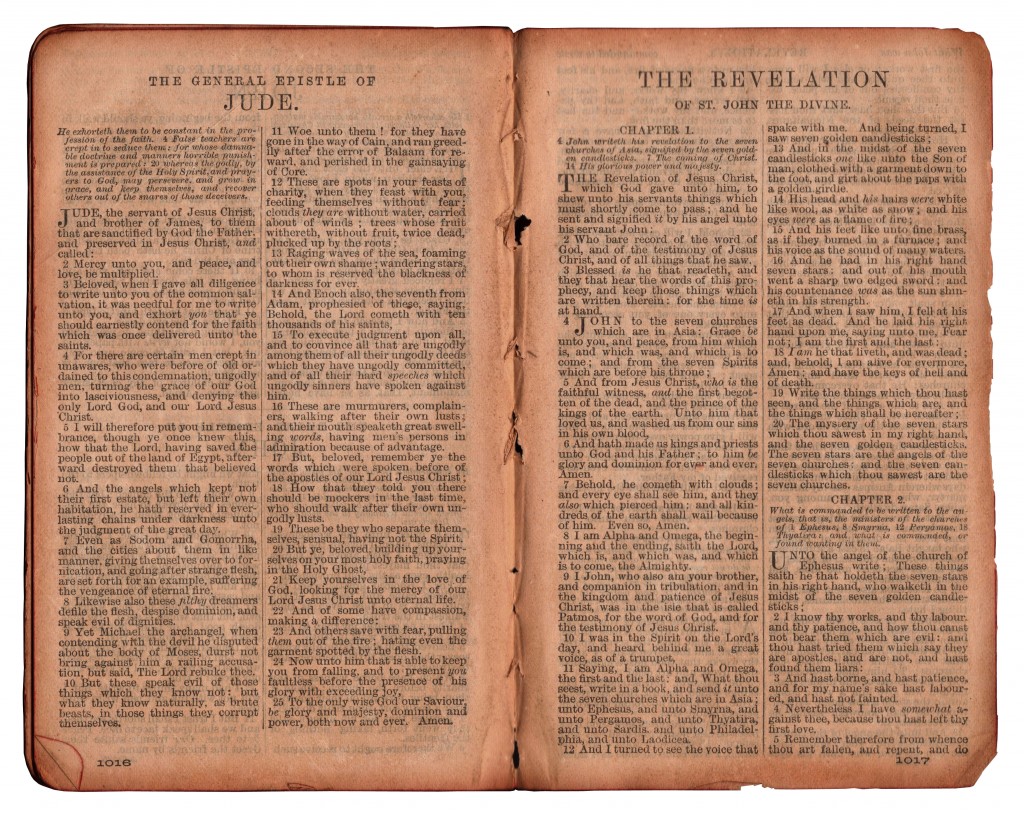 Sometimes worship leaders can speak too much and distract from worship. But other times the right Scripture spoken at the right time can unlock something powerful.
That's what this post is all about. I want to outline for you some great Scriptures  from the book of Jeremiah that are great when leading worship. Why Jeremiah? 1) Because there are some great ones, and 2) I find Jeremiah's life quite inspiring. Despite a difficult call from God (prophet to a rebellions people) and tremendous hardship (prison & persecution), he kept his longing and desperation for God. As worship leaders, that's what we strive to do, isn't it?
I hope this post can be a reference for you when you're looking for a Scripture to use or maybe it could be a memorization list for 2011.
1. Jeremiah 10:7 – "Who would not fear you, O King of the nations? For this is your due; for among all the wise ones of the nations and in all their kingdoms there is none like you."
2. Jeremiah 17:12 – "A glorious throne set on high from the beginning is the place of our sanctuary."
3. Jeremiah 9:23-24 – "Let not the wise man boast in his wisdom, let not the mighty man boast in his might, let not the rich man boast in his riches, but let him who boasts boast in this, that he understands and knows me, that I am the Lord who practices steadfast love, justice, and righteousness in the earth. For in these things I delight, declares the Lord."
4. Jeremiah 15:16 – "Your words were found, and I ate them, and your words became to me a joy and the delight of my heart, for I am called by your name, O Lord, God of hosts."
5. Jeremiah 10:6 – "There is none like you, O Lord; you are great, and your name is great in might."
6. Jeremiah 10:10 – "But the Lord is the true God; he is the everlasting God and the everlasting King."
7. Jeremiah 10:12 – "It is he who made the earth by his power, who established the world by his wisdom, and by his understanding stretched out the heavens."
8. Jeremiah 17:14 – "Heal me, O Lord, and I shall be healed; save me, and I shall be saved, for you are my praise."
9. Jeremiah 23:23-24 – "Am I a God at hand, declares the Lord, and not a God far away? Can a man hide himself in secret places so that I cannot see him? declares the Lord. Do I not fill heaven and earth? declares the Lord. "
10. Jeremiah 17:7 – "Blessed is the man who trusts in the Lord, whose trust is the Lord. "