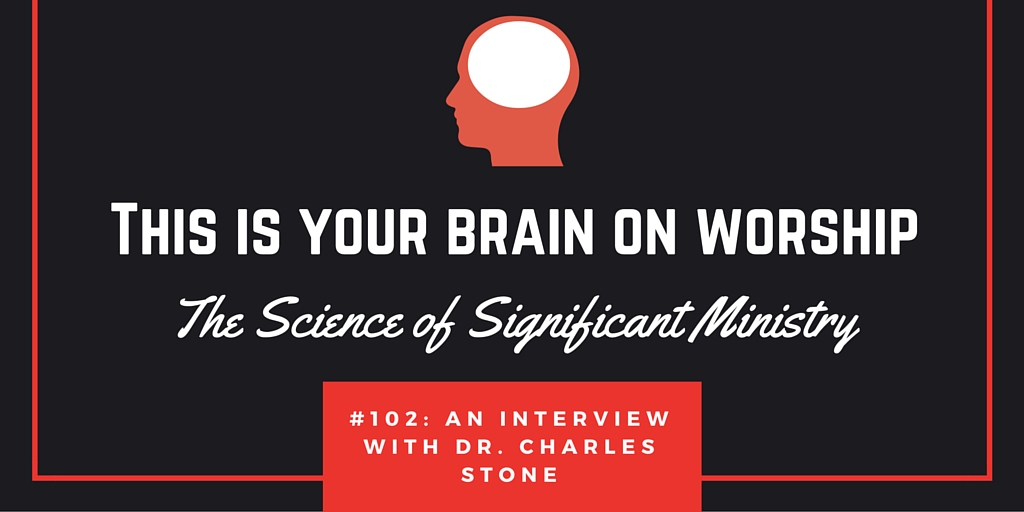 Podcast: Play in new window | Download
Today's episode is a unique conversation. Not with a worship leader…but a senior pastor, Dr. Charles Stone.
But Charles isn't your typical senior pastor. He has an engineering degree from Georgia Tech, a Masters of Divinity from
Southwestern Baptist Theological Seminaro, and a Doctorate of Ministry from Trinity Evangelical Divinity School. He's also completing another masters degree in neuroleadership.
Charles is the author of Brain Savvy Leaders: The Science of Significant Ministry. So I wanted to have Charles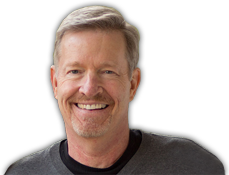 on the podcast because I think it's not only important for us as local church worship leaders to grow asartists and songwriters and musicians…but to become better leaders.
And I don't believe it's a healthy diet for worship leaders to only be influenced artists, songwriters, and musicians. We need to grasp the perspective our lead pastors have and Charles and I dive into this topic a bit.
Charles has some fascinating insights into how the brain works and how knowing that will help us lead people better – both our teams and congregations.
Click to Listen
Podcast: Play in new window | Download
Show Sponsor
Today's podcast is brought to you by Learn Worship Keys, an online course to help you improvise, innovate, and play worship music on the keys in 3 months or less.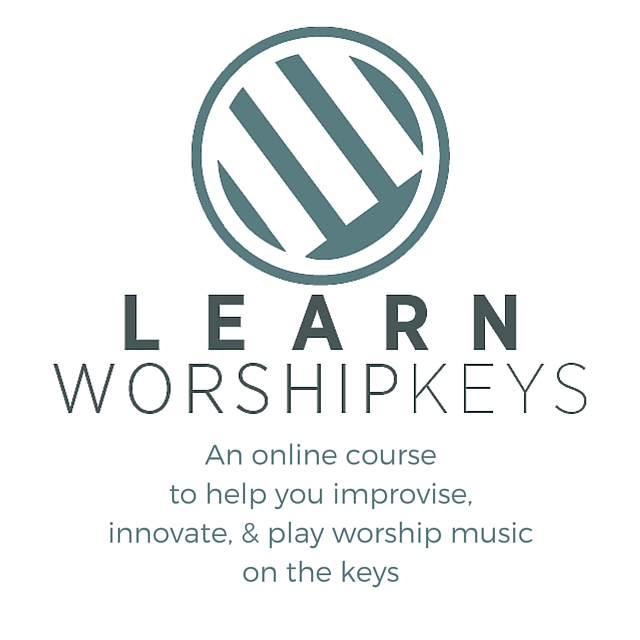 Learn Worship Keys is a membership site with over 30 videos, expert interviews, and incredible bonuses.
If you've always wanted to play keys or learned classical music but always wanted to improv, this is for you.
Or if you've been looking for a resource to equip your keyboard players on how to play simply, navigate the software world, and make beautiful music, you need to check out Learn Worship Keys.
We already have dozens and dozens of students kicking the excuses and learning how to play. Will you be next? CLICK HERE to check out Learn Worship Keys.
In this Episode You'll Hear More About:
Charles's journey from Marine Biology to Pastoral ministry.
The importance of being a lifelong learner.
Charles journey of raising a daughter with a brain tumor.
Why knowing how your brain works will make you a better leader in the local church.
5 Leadership competencies we learn from the brain (GRAPES):

Golden rule your team
Reduce ambiguity
Allow freedom
Promote personal value status
Encourage community relatedness
Smile a lot
Why emotional health is important for leaders.
The significance of mirror neurons to leadership.
Insights into personal productivity (OAR)

Optimization (mental load and brain space)
Attention (focus and inhibiting distractions)
Reflection (mindful awareness)
Why exercise is the most important activity to keep your brain healthy.
Why sleep is important to the health of our brain.
Brain insights that help us connect with our congregations as worship leaders.
Resources Mentioned in this Episode:
Thanks For Listening!
If you enjoyed this episode, please share it using the social media buttons you see at the bottom of the post. So helpful!
If you have an idea for a podcast you would like to see, a special guest you'd like to hear from, or a question for an upcoming episode, please email me. If you enjoyed the show, I would be so appreciative if you would rate it on iTunes and write a brief review. That helps me so much! Thanks.
And thanks to Charles for sharing with us!
Question: What's your biggest takeaway from this interview with Charles Stone? Always love to hear from you! You can leave a comment by clicking here.