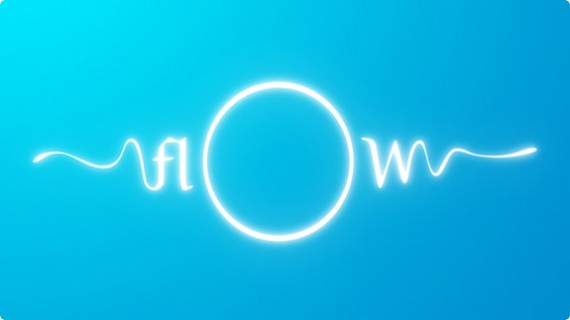 The idea of flowing in the Spirit can be a turn-off to many.
We've seen enough crazies to know we don't want to be "that guy."
The problem is that worship isn't simply a performance of worship songs. It's participation in the living, ever-present, life-changing presence of God.
Yea, that changes things.
In today's episode, that's what we discuss. There's also an interview with Shalon Palmer, creator of a great new flow resource called  Pad Loops.
Click to Listen
Podcast: Play in new window | Download
How to Flow
1. Come with Expectation
2. Come with Understanding
3. Come Willing to be Used
4. Come Prepared
Know Your Music

Harness the Power of Your Instrument
Listen – Watch – Pray
Know the Nashville Number System

Chords in Major Keys: I  ii  iii  IV  V  vi

Master the Art of the Medley
Practical Flow Tips for Your Instrument
Bass – Bass adds energy, but is not a lead instrument. The worst thing you can do is fumble around on your fretboard trying to figure out what the chord progression is. Just hold still and worship. When the music builds and you're confident in the progression, start to play simply. When in doubt, don't play at all.
Electric Guitar – If you're the lead instrument, strum a simple chord progression. If not, wait for the music to build and add some volume swells and eventually big chords on the downbeats.
Acoustic Guitar – If you're the lead instrument, strum a simple chord progression as well. If not, just hold back for a while. Don't play leads and do practice your chromatic scales
Keys – Keys are usually the lead instrument. Pay close attention to where the leader is going. If he builds, you build. Add energy with your playing. Interpret the moment with your dynamics.
Drums – The most important! Understand the psychology of the "drum build." Start with simply cymbal swells. Slowly add kick drum. Add energy on the toms. Stay close to the moment and, be focused, and add energy.
Post Resources
Subscription Links
Your Feedback
If you have an idea for a podcast you would like to see, a special guest you'd like to hear from, or a question for an upcoming episode, please email me.
If you enjoyed the show, I would be so appreciative if you would rate it on iTunes and write a brief review. That helps me so much! Thanks.
Question: How do you practice flow with your worship team? What does it look like in your services? Join the discussion and leave a comment by clicking here.
Like what you read?

If so, please join over 5000 people who receive exclusive weekly online worship ministry tips, and get a FREE COPY of my eBook, Beyond Sunday! Just enter your name and email below: