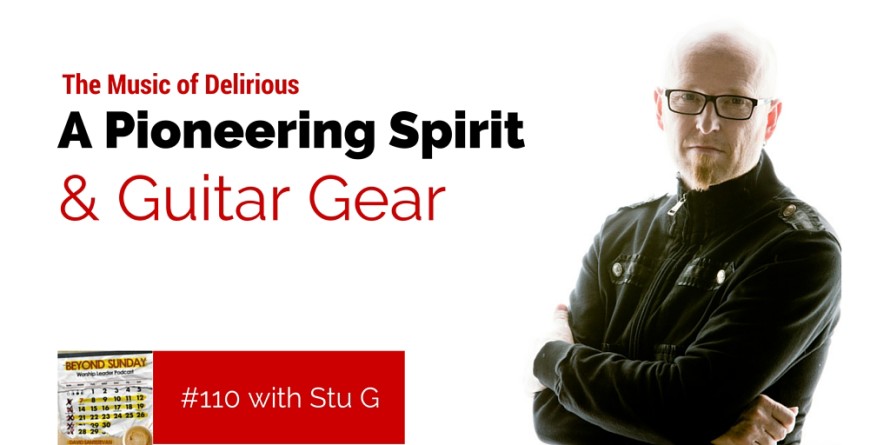 Podcast: Play in new window | Download
"Once you've tasted a little bit of pioneering, you never want to settle." – Stu G
It's refreshing to talk with someone who has had decades of experience doing the same thing without a jaded heart. That's why I love Stu G. Stu is one of the founding members of the band Delirious, an incredible guitarist, and one who has had a massive influence upon modern worship in so many ways.
In this chat we dive into some of Stu's Delirious memories, his transition from the band to what he's doing now, as well as his new project "Have You Heard" – music which predates Delirious. And for you guitar players out there, we geek out for a bit about Stu's live setup and signal chain.
Enjoy!
Click to Listen
Podcast: Play in new window | Download
Show Sponsor
Today's podcast is brought to you by Learn Worship Keys, an online course to help you improvise, innovate, and play worship music on the keys in 3 months or less.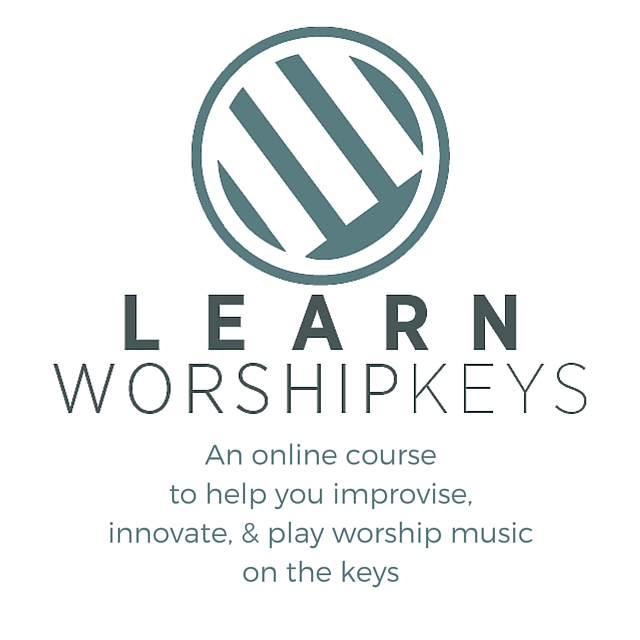 Learn Worship Keys is a membership site with over 30 videos, expert interviews, and incredible bonuses.
If you've always wanted to play keys or learned classical music but always wanted to improv, this is for you.
Or if you've been looking for a resource to equip your keyboard players on how to play simply, navigate the software world, and make beautiful music, you need to check out Learn Worship Keys.
We already have dozens and dozens of students kicking the excuses and learning how to play. Will you be next? CLICK HERE to check out Learn Worship Keys.
In this Episode You'll Hear More About:
What Stu enjoys in his downtime.
Why the music of Delirious resonated with so many people.
How the name "Delirious" came about.
Why Delirious never went with a traditional record label.
Where the experimental nature of Delirious' music came from.
Stu's favorite Delirous album.
The story behind Stu's new project "Have You Heard"
A behind the scenes look at Stu's upcoming project on the Beatitudes.
Stu getting vulnerable about the end of Delirious.
Stu talking about his live setup.
Resources Mentioned in this Episode:
Subscription Links
Thanks For Listening!
If you enjoyed this episode, please share it using the social media buttons you see at the bottom of the post. So helpful!
If you have an idea for a podcast you would like to see, a special guest you'd like to hear from, or a question for an upcoming episode, please email me. If you enjoyed the show, I would be so appreciative if you would rate it on iTunes and write a brief review. That helps me so much! Thanks.
And thanks to Stu for sharing with us!
Question: What's your biggest takeaway from this interview with Stu G? Always love to hear from you! You can leave a comment by clicking here.