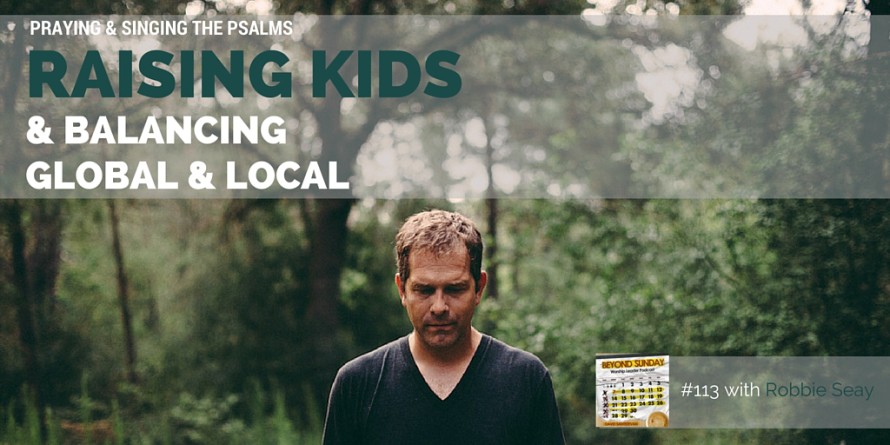 Podcast: Play in new window | Download
"We are local first. We are in neighborhoods, we live on streets, we live in homes, we live in a city. God has called us to serve local first." – Robbie Seay
Such an honor to have one of my favorite artists on the show today – none other than Robbie Seay. Ever since my college days I've always resonated with Robbie's music. It is passionate, raw, believable, and moving spiritual songs.
In this episode we talk about raising inspired kids, songwriting, local church ministry, the different between worship leaders and worship pastors, and how to effectively balance global and local ministry. A goldmine!
Enjoy!
Click to Listen
Podcast: Play in new window | Download
Show Sponsor
Today's podcast is brought to you by Learn Worship Keys, an online course to help you improvise, innovate, and play worship music on the keys in 3 months or less.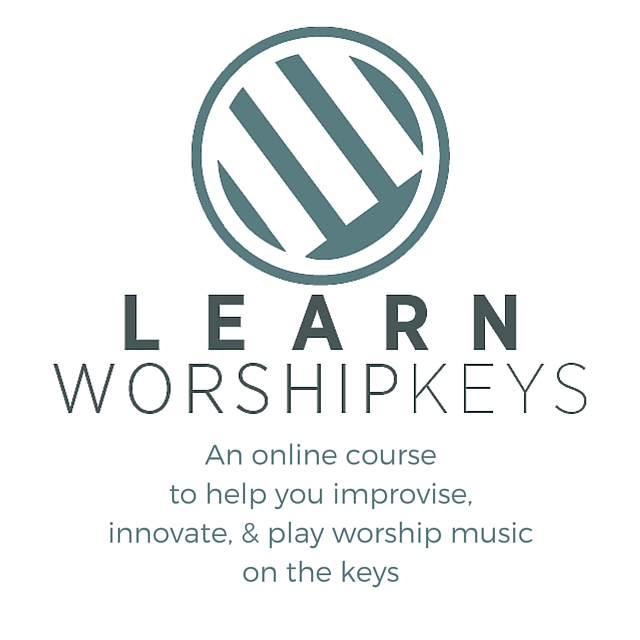 Learn Worship Keys is a membership site with over 30 videos, expert interviews, and incredible bonuses.
If you've always wanted to play keys or learned classical music but always wanted to improv, this is for you.
Or if you've been looking for a resource to equip your keyboard players on how to play simply, navigate the software world, and make beautiful music, you need to check out Learn Worship Keys.
We already have dozens and dozens of students kicking the excuses and learning how to play. Will you be next? CLICK HERE to check out Learn Worship Keys.
In this Episode You'll Hear More About:
How Robbie balances a family of 5 kids with pastoring and creative work.
How create art that is believable, raw, and real.
Inspiring your kids to pursue music.
How to grow as a songwriter.
How Robbie & David Crowder collaborated together at Baylor University.
Why hymns are so important (plus a few of Robbie's favorite hymns to lead).
Why Robbie decided to write and record a Psalms record.
Songwriting lessons from the Psalms.
Why using the Scripture simply as fuel for your songs is a bad idea.
Resources Mentioned in this Episode:
Subscription Links
Thanks For Listening!
If you enjoyed this episode, please share it using the social media buttons you see at the bottom of the post. So helpful!
If you have an idea for a podcast you would like to see, a special guest you'd like to hear from, or a question for an upcoming episode, please email me. If you enjoyed the show, I would be so appreciative if you would rate it on iTunes and write a brief review. That helps me so much! Thanks.
And thanks to Robbie for sharing with us!
Question: What's your biggest takeaway from this interview with Robbie? Always love to hear from you! You can leave a comment by clicking here.
Like what you read?

If so, please join over 5000 people who receive exclusive weekly online worship ministry tips, and get a FREE COPY of my eBook, Beyond Sunday! Just enter your name and email below: