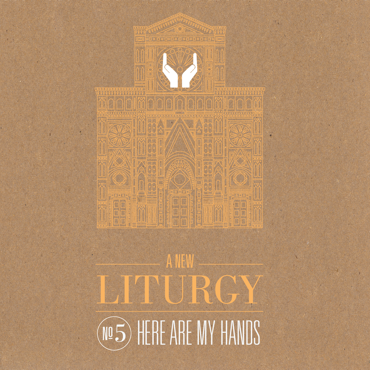 What does liturgy mean to you?
Does it remind you of boring, irrelevant, outdated religion?
Aaron Niequist, worship leader at Willow Creek Community Church, reminds us of its importance and relevance to corporate worship today.
Aaron is the creator of a new series of recordings called, A New Liturgy – experimental worship albums designed to pastor you throughout your day. Seriously some of the most unique worship music I've heard in a long time.
In this episode we discuss the meaning of liturgy, talk about the project, and discuss ways to move corporate worship experiences beyond just singing.
Click to Listen
Podcast: Play in new window | Download
Resources from this Episode
Purchase the newest album on iTunes
Aaron's website
Follow Aaron on Twitter

Instead of asking, "What songs am I going to do?", ask, "What journey can we go on?"

Look for 1 way to push beyond singing in each worship service
Subscription Links
Your Feedback
If you have an idea for a podcast you would like to see, a special guest you'd like to hear from, or a question for an upcoming episode, please email me or leave a voicemail.
If you enjoyed the show, I would be so appreciative if you would rate it on iTunes and write a brief review. That helps me so much! Thanks.
Question: What was your biggest takeaway from the interview with Aaron? Join the discussion and leave a comment by clicking here.
Like what you read?

If so, please join over 5000 people who receive exclusive weekly online worship ministry tips, and get a FREE COPY of my eBook, Beyond Sunday! Just enter your name and email below: