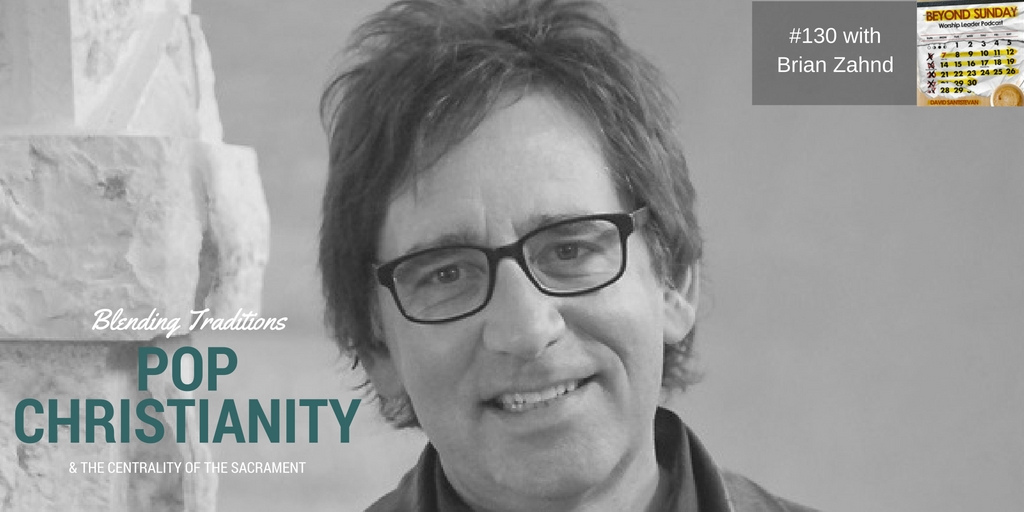 We need the whole body of Christ to properly form the body of Christ. This much I'm sure of: Orthodox mystery, Catholic beauty, Anglican liturgy, Protestant audacity, Evangelical energy, Charismatic reality—I need it all!" – Brian Zahnd
One of my favorite books of 2016 is Water to Wine by Pastor Brian Zahnd. It's a well-written, fascinating, honest story of his theological journey. It will challenge you, make you uncomfortable, and delight you all at once.
In this exclusive conversation Brian and I talk about the book, music, the writing process, theology, church, worship, communion, and much more.
Don't miss it!
Click to Listen
Podcast: Play in new window | Download
Show Sponsor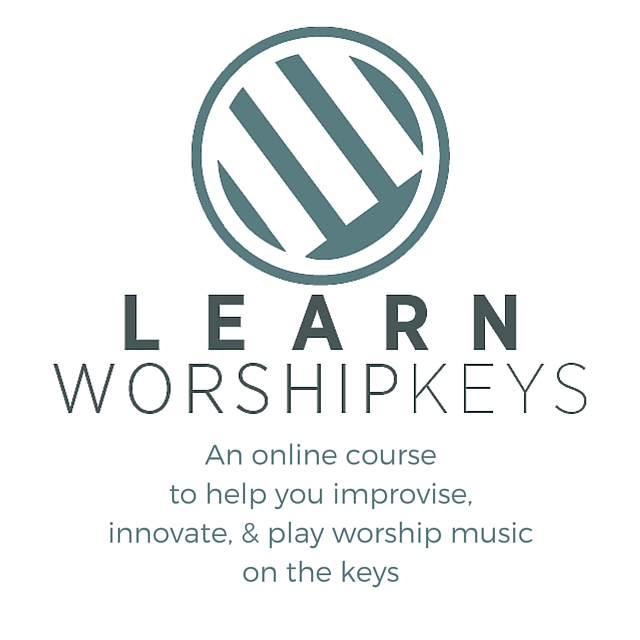 Today's podcast is brought to you by Learn Worship Keys, an online course to help you improvise, innovate, and play worship music on the keys in 3 months or less.
is a membership site with over 30 videos, expert interviews, and incredible bonuses.
If you've always wanted to play keys or learned classical music but always wanted to improv, this is for you.
Or if you've been looking for a resource to equip your keyboard players on how to play simply, navigate the software world, and make beautiful music, you need to check out Learn Worship Keys.
We already have dozens and dozens of students kicking the excuses and learning how to play. Will you be next? CLICK HERE to check out Learn Worship Keys.
Contemporary worship has the capacity to engage the mildly interested.
Click To Tweet
In this Episode You'll Hear More About:
Brian's passion for music and some of his favorite records
Mountain climbing & hiking
Brian's upcoming 500 mile walk sabbatical
Brian's writing habits & tips
How Brian balances writing books with pastoring a large church
Brian's favorite writers.
Brian's journey from cotton candy Christianity to contemplative Christianity.
Why Brian went on a 22 day water only fast.
How Brian led his American mega church through a theological transition.
Why Brian views worship teams as a "rock band" and his critique and defense of it.
Brian's relationship with his Worship Pastor, Eric.
The difference between an emotional experience and formation.
Why worship leading is much more about leadership than music ability.
The weekly service times of Word of Life Church and how they are structured.
Why Word of Life serves communion 3 times a week and how they do it.
Brian's most prized possessions.
We're constantly tempted towards the sentimental. Let's recapture some more robust theology." – Brian Zahnd
Resources Mentioned in this Episode:
We're not trying to produce an emotional experience. We're interested in formation.
Click To Tweet
Subscription Links
Thanks For Listening!
If you enjoyed this episode, please share it using the social media buttons you see at the bottom of the post. So helpful!
If you have an idea for a podcast you would like to see, a special guest you'd like to hear from, or a question for an upcoming episode, please email me. If you enjoyed the show, I would be so appreciative if you would rate it on iTunes and write a brief review. That helps me so much! Thanks.
And thanks to Brian for sharing with us!
Question: What's your biggest takeaway from this interview with Brian? Always love to hear from you! You can leave a comment by clicking here.
Like what you read?

If so, please join over 5000 people who receive exclusive weekly online worship ministry tips, and get a FREE COPY of my eBook, Beyond Sunday! Just enter your name and email below: