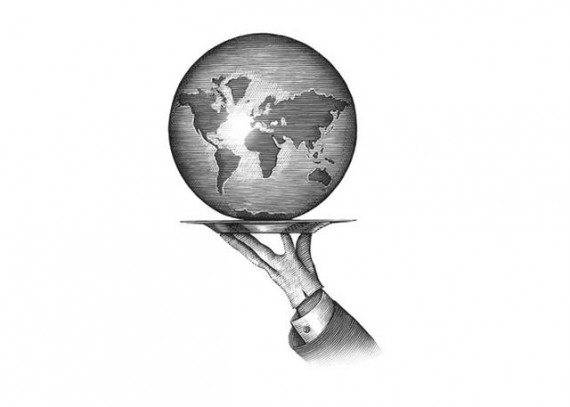 A life well lived is less about instant gratification and more about steady discipline.
I know, the dreaded "D" word. Nobody likes to hear about discipline. But it's so necessary. Achieving greatness is about making great choices every day over the long haul.
John Maxwell said it best:
"See what a person is doing every day, day after day, and you'll know who that person is and what he or she is becoming."
That's what we talk about in today's episode: 7 Disciplines of a Worship Class Worship Leader.
Click to Listen
Podcast: Play in new window | Download
7 Disciplines of a World Class Worship Leader
1. Lead Out of Your Story
Are you leading out of a 'NOW' faith or yesterday's encounter?
What has God brought you through?
What is God currently doing in you?
2. Worship Extravagantly Behind Closed Doors
Who are you when there are no lights, stage, band, etc?
People see right through a fake worshiper
Before God blesses your worship ministry, he may teach you how to worship behind the scenes for a while. Maintain that discipline.
3. Improve Your Craft
Personally – practice your instrument; practice your weak areas (speaking, transitioning, flowing)
With your team – create a fun, disciplined culture; challenge your musicians; allow input but know what you want. Musicians like to feel their opinion matters, but they also like to be led well; put front end work into rehearsals
4. Pastor Your Team
Worship with your worship team
Prepare yourself and your team for the spontaneous
5. Embrace the Vision of Your Lead Pastor
If you don't agree with your senior pastor's vision, it might be a sign that you're in the wrong place.
Local church worship leading isn't a platform for your global worship enterprise or a place to push your own agenda. Get under your pastor's vision and pour yourself into it.
6. Become a Student of Your Congregation
People don't care about your slick production, powers stances, and air-tight arrangements. They want to connect with a heart that loves and pursues Jesus.
Minimize distractions so when it's time to lead worship you can focus on your congregation and Jesus.
Practice hard, but don't just perform great arrangements of worship hits. Connect with the people. Connect with God.
The best worship times are usually what happens in between your well-rehearsed songs.
7. Pursue an Ever Expanding View of God
A.W. Tozer – "What comes into our minds when we think about God is the most important thing about us."
Nothing inspires worship more than amazement. Seek each day to become more and more amazed by the glory of God.
What books are you currently reading to expand your view of God?
Do you view your Bible reading as worship?
Resources Mentioned in this Post
Subscription Links
Your Feedback
If you have an idea for a podcast you would like to see, a special guest you'd like to hear from, or a question for an upcoming episode, please email me or leave a voicemail.
If you enjoyed the show, I would be so appreciative if you would rate it on iTunes and write a brief review. That helps me so much! Thanks.
Question: What would you add to this list of disciplines? Join the discussion and leave a comment by clicking here.
Like what you read?

If so, please join over 5000 people who receive exclusive weekly online worship ministry tips, and get a FREE COPY of my eBook, Beyond Sunday! Just enter your name and email below: