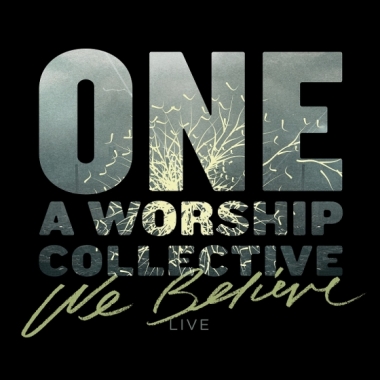 Whether you like it or not, you are building a culture in your worship team.
If you're not intentional, others will create it for you.
In today's episode, I provide a teaching on intentional worship team culture as well as share an interview with Ryan Williams of River Valley Music.
We talk about their team's culture at River Valley, their worship music, as well as the new Integrity Music release, One: A Worship Collective.
Click to Listen
Podcast: Play in new window | Download
5 Characteristics of Good Culture
A Massive Vision – what are we all about?
Forward Motion – where are we going?
Common Language – how do we communicate the vision?
Apprenticeship – how do we make disciples?
Reproduction – who are we sending out?
Resources Mentioned in this Post
Subscription Links
Your Feedback
If you have an idea for a podcast you would like to see, a special guest you'd like to hear from, or a question for an upcoming episode, please email me or leave a voicemail.
If you enjoyed the show, I would be so appreciative if you would rate it on iTunes and write a brief review. That helps me so much! Thanks.
Question: What is your worship team culture all about? Join the discussion and leave a comment by clicking here.