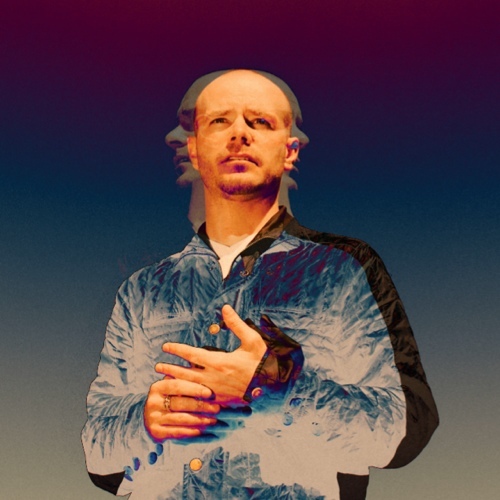 Today's podcast could be considered a "Special Edition".
I had the privilege of sitting down with one of my favorite singer/songwriters, Derek Webb.
You may know Derek from his days with Caedmon's Call or his prolific solo career over the last ten years. Such an incredible songwriter.
In this conversation we talk about his new album, "I Was Wrong, I'm Sorry, & I Love You" as well as his thoughts about worship music and worship ministry.
While Derek isn't a "worship leader", his perspective on life and music is challenging for anyone involved with music in the church.
Click to Listen
Podcast: Play in new window | Download
Resources Mentioned in this Post
Quotes from Derek:
"Great Worship Leaders should be so wrapped up and intimately acquainted with the sorrow, the joy, the struggle, and the longer narrative arcs of their local community that they know exactly how to curate the songs that are going to be sung by those people."

"Worship ministry is a local, pastoral calling."

"People don't walk into church believing truth. Language needs to be provided for people to confess things they wish to believe."
[tentblogger-youtube yxqtdqS0xbM]
Subscription Links
Your Feedback
If you have an idea for a podcast you would like to see, a special guest you'd like to hear from, or a question for an upcoming episode, please email me or leave a voicemail.
If you enjoyed the show, I would be so appreciative if you would rate it on iTunes and write a brief review. That helps me so much! Thanks.
Question: What is your biggest takeaway from the interview with Derek? Join the discussion and leave a comment by clicking here.
Like what you read?

If so, please join over 5000 people who receive exclusive weekly online worship ministry tips, and get a FREE COPY of my eBook, Beyond Sunday! Just enter your name and email below: