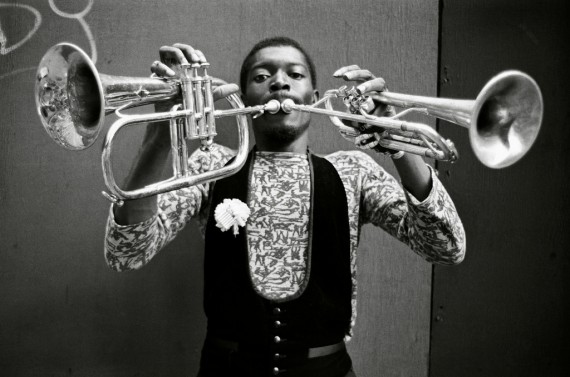 If you're a musician, you know how difficult we can be sometimes.
Some words that come to mind are high maintenance, arrogant, self-absorbed, and unteachable.
But if you'd like more opportunities to play (and better serve your church), there's a way to make yourself more attractive to work with.
That's why you'll want to tune into these 7 tips for becoming a musician people want to work with.
Click to Listen
Podcast: Play in new window | Download
7 Tips For Becoming A Musician People Want To Work With
Serve the Song
Bring Life to the Room
Pay the Price
Never Stop Learning
Don't Take Yourself Too Seriously
Stay Curious
Love What You Do
Resources Mentioned in this Post
Subscription Links
Your Feedback
If you have an idea for a podcast you would like to see, a special guest you'd like to hear from, or a question for an upcoming episode, please email me or leave a voicemail.
If you enjoyed the show, I would be so appreciative if you would rate it on iTunes and write a brief review. That helps me so much! Thanks.
Question: Which of these musician tips stands out to you the most? How would you continue the list? Join the discussion and leave a comment by clicking here.
Like what you read?

If so, please join over 5000 people who receive exclusive weekly online worship ministry tips, and get a FREE COPY of my eBook, Beyond Sunday! Just enter your name and email below: