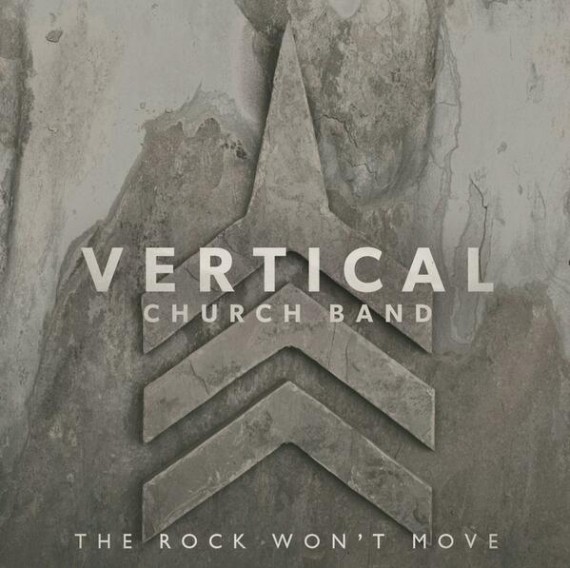 Local church ministry is all about working with and through others.
Whether you're on staff at a large church with multiple worship staff or you're the lone volunteer worship leader at a smaller church, collaboration is the name of the game.
I had the honor of chatting with a few guys from Vertical Church Band. Vertical Church Band is a worship ministry from Harvest Bible Chapel in Chicago.
These guys may write songs and make records (get their new album The Rock Won't Move on iTunes), but they are local church worship leaders who are "all in" at their church.
Click to Listen
Podcast: Play in new window | Download
What You'll Learn
"Best Idea Wins" collaboration
Not waiving your own flag
The difference between worship ministry & discipleship ministry
Modeling humility
Is worship leading a musical or pastoral function?
The best place to raise a worship leader up
The importance of doctrine & theology
The importance of songwriting retreats
The best litmus test for worship songs
Resources Mentioned in this Post
Subscription Links
Your Feedback
If you have an idea for a podcast you would like to see, a special guest you'd like to hear from, or a question for an upcoming episode, please email me or leave a voicemail.
If you enjoyed the show, I would be so appreciative if you would rate it on iTunes and write a brief review. That helps me so much! Thanks.
Question: What struggles are you facing in building a unified team? What are you doing that is working? You can leave a comment by clicking here.
Like what you read?

If so, please join over 5000 people who receive exclusive weekly online worship ministry tips, and get a FREE COPY of my eBook, Beyond Sunday! Just enter your name and email below: