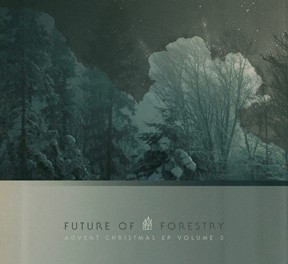 On occasion, I like to recommend music that I love. Future of Forestry is one of those bands I would consider in my top 5 favorites.
It was such an honor to chat with Eric Owyoung, the mastermind behind the band. We discuss a lot regarding music and the creative process.
My main goal was just to pull back the curtain and hear about Eric's process of creating these emotional, epic soundscapes.
Take a listen. You just might be inspired and get some ideas for the music you create!
Click to Listen
Podcast: Play in new window | Download
What You'll Learn
On scheduling creativity
On using unique instruments
Being inspired by classical and choral music
Finding inspiration
Knowing who you are as an artist
The difference between creating as a "father" or creating as a "son"
Resources Mentioned in this Post
Subscription Links
Your Feedback
If you have an idea for a podcast you would like to see, a special guest you'd like to hear from, or a question for an upcoming episode, please email me or leave a voicemail.
If you enjoyed the show, I would be so appreciative if you would rate it on iTunes and write a brief review. That helps me so much! Thanks.
Question: What was your biggest takeaway from the interview with Eric? You can leave a comment by clicking here.