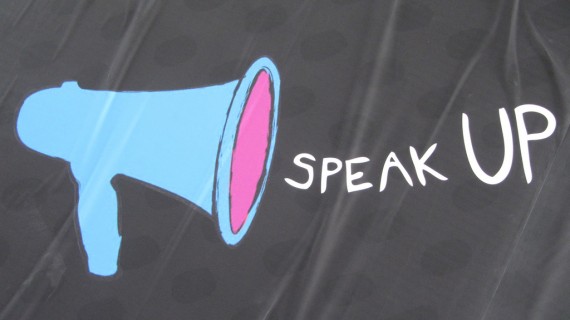 If a complete stranger approached you and invited you on a road trip, would you follow?
A little weird, right? If you don't trust someone, you don't go on a journey with them.
It's the same with worship leading. If you're not building trust with the people you lead, they're not going to follow you. A massive part of building that trust is learning to communicate well.
Click to Listen
Podcast: Play in new window | Download
An Acronym for Communicating Effectively
Speak to One Person – address the room as individuals
Plan – outline your talk: ask a question, speak truth, call to action
Engage Emotions – empathize with the people
Audition Yourself – rehearse what you're going to say
Know Your Audience – be influenced by the needs of your congregation
Resources Mentioned in this Post
Subscription Links
Your Feedback
If you have an idea for a podcast you would like to see, a special guest you'd like to hear from, or a question for an upcoming episode, please email me or leave a voicemail.
If you enjoyed the show, I would be so appreciative if you would rate it on iTunes and write a brief review. That helps me so much! Thanks.
Question: Which point from this podcast stuck out to you the most? You can leave a comment by clicking here.
Like what you read?

If so, please join over 5000 people who receive exclusive weekly online worship ministry tips, and get a FREE COPY of my eBook, Beyond Sunday! Just enter your name and email below: