If you're a human and you're a songwriter, you've been there before.
You've been to that place where you want to throw in the towel – where you feel your work is awful and not worth anyone's ears. You've been to that place where ideas happen, but finishing seems foreign. It seems impossible to call a song "done".
Podcast: Play in new window | Download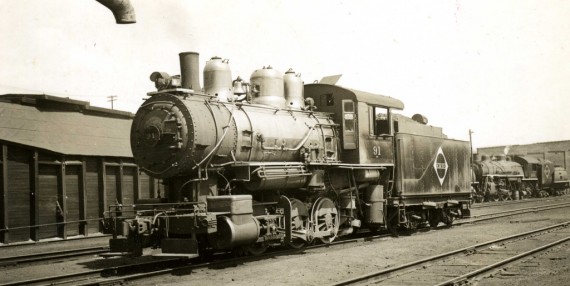 In today's podcast, I want to talk about how to give your songwriting the momentum it needs.
Because here's the truth – we all need momentum. There's no such thing as the songwriter who churns out hits without breaking a sweat. No writer can claim he can write a great song without struggle. Pouring your life and heart and time and skill into a song is agonizing, oftentimes frustrating work.
We want "fantastic", fast. If we could have "brilliant" by the morning, life would be golden.
But allow me to simply free you up here. Nothing worth having comes without struggle. The pros are pros not because of how easy their work is but because of how committed and resilient they are in the face of setbacks. Struggle is part of the journey. Pain is part of the process. Without it, you wouldn't have a song worth singing.
Click to Listen
Podcast: Play in new window | Download
Resources Mentioned in this Post
10 Ways to Develop Songwriting Momentum
Pay for Your Lyrics
Slow Down and Notice
Mimic Other Writers
Listen to New Music
Write Based on Your Pastor's Teaching
Write Based on What Your Congregation is Going Through
Write Out of Your Current Struggle
Try Your Song Out with Some Friends
Record Your Idea and Listen Back
Get Lost in Worship
Want a FREE Song Critique?
The songwriting critique offer is closed, the winner being Brad Lebakken.
Thanks for participating!
Subscription Links
Your Feedback
If you have an idea for a podcast you would like to see, a special guest you'd like to hear from, or a question for an upcoming episode, please email me or leave a voicemail.
If you enjoyed the show, I would be so appreciative if you would rate it on iTunes and write a brief review. That helps me so much! Thanks.
Question: If you'd like to receive a FREE critique of your song, all you have to do is leave a comment. You'll get my exclusive feedback on how your song is doing with steps on how to improve it. You can leave a comment by clicking here.
Like what you read?

If so, please join over 5000 people who receive exclusive weekly online worship ministry tips, and get a FREE COPY of my eBook, Beyond Sunday! Just enter your name and email below: