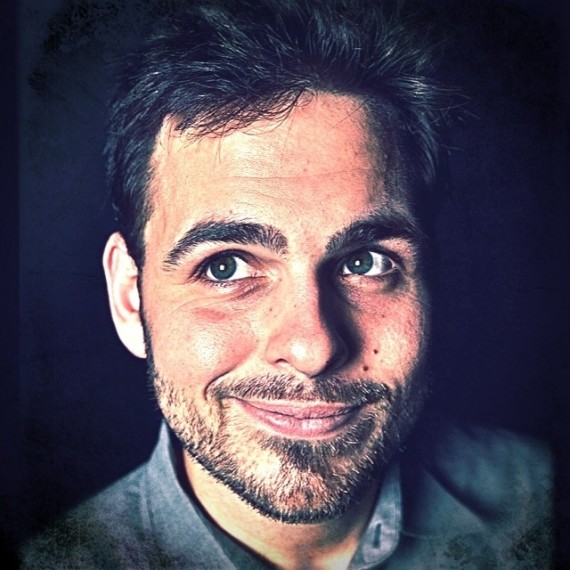 Massive talent. Bright lights. Incredible band. Emotional performances.
From the outside it seems that worship leaders are no different than your every day rockstars.
But is there something that should set us apart? That's what I dive into with Stephen Miller, author of the wonderful book Worship Leaders We Are Not Rockstars. Stephen is a worship pastor at The Journey in St Louis, as well as a songwriter, artist, and author.
If you leave a comment, you may be a lucky winner of Stephen's book as he's graciously agreed to give away 5 copies.
Click to Listen
Podcast: Play in new window | Download
What You'll Learn in this Episode
What is the rockstar worship syndrome?
The problem with "personality driven" worship leading
Redefining "success" as a worship leader
Advice for uber talented worship leaders
Study theology as well as theory. Practice the presence of God as much as your craft
Is it wrong for a worship leader to build their "platform"?
How to handle fame
The best litmus test for a successful worship team
The best use of creativity in worship
How Stephen plans discipleship events at The Journey
Resources Mentioned in this Post
Winners
Daniel Pape
Brian
Terry J
Dave Helmuth
Roddy Betancourt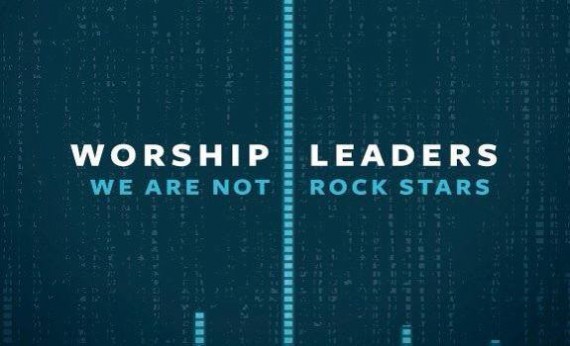 Subscription Links
Your Feedback
If you have an idea for a podcast you would like to see, a special guest you'd like to hear from, or a question for an upcoming episode, please email me or leave a voicemail.
If you enjoyed the show, I would be so appreciative if you would rate it on iTunes and write a brief review. That helps me so much! Thanks.
Question: What was your biggest takeaway from my interview with Stephen? Leave a comment and you'll be entered to win a copy of the book! You can leave a comment by clicking here.
Like what you read?

If so, please join over 5000 people who receive exclusive weekly online worship ministry tips, and get a FREE COPY of my eBook, Beyond Sunday! Just enter your name and email below: