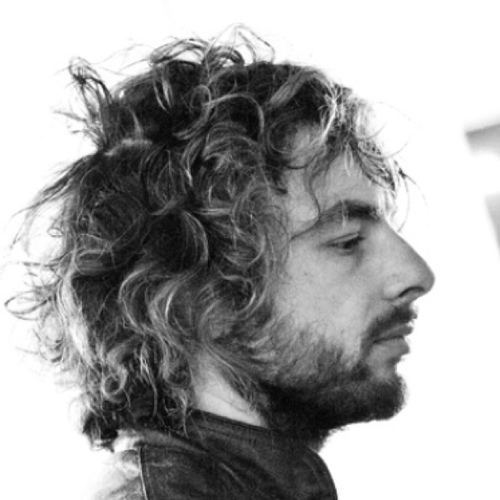 I've wanted to bring Gabriel Wilson on the podcast for a while.
When it comes to connecting relentless creativity with the heart of God, I can't think of a better guy to talk to.
Gabriel Wilson is the mastermind behind the bands The Rock & Roll Worship Circus and The Listening, as well as a worship leader and producer for Bethel Music. Most recently, he is the producer of Bethel's newest studio album, Tides.
In this interview we talk about the Tides album, along with some songwriting, worship leading, gear collecting, and music production.
Click to Listen
Podcast: Play in new window | Download
What You'll Learn is this Episode
The most important aspect of the songwriting process
Long distance songwriting
Worship musicians as modern day Levites
How Gabriel produces a song
Blurring the lines between live & studio production
A behind the scenes look at the Bethel Tides album production
A hack for recording vocals in the studio
Tips for buying and collecting gear
The story behind Gabriel's prized possession – his Gretsch Black Falcon
Using music to move God's heart
The two voices you can listen to as a writer
Resources Mentioned in this Post
Subscription Links
Your Feedback
If you have an idea for a podcast you would like to see, a special guest you'd like to hear from, or a question for an upcoming episode, please email me or leave a voicemail.
If you enjoyed the show, I would be so appreciative if you would rate it on iTunes and write a brief review. That helps me so much! Thanks.
Question: What was your biggest takeaway from my interview with Gabriel? Let's chat in the comments. You can leave a comment by clicking here.
Like what you read?

If so, please join over 5000 people who receive exclusive weekly online worship ministry tips, and get a FREE COPY of my eBook, Beyond Sunday! Just enter your name and email below: