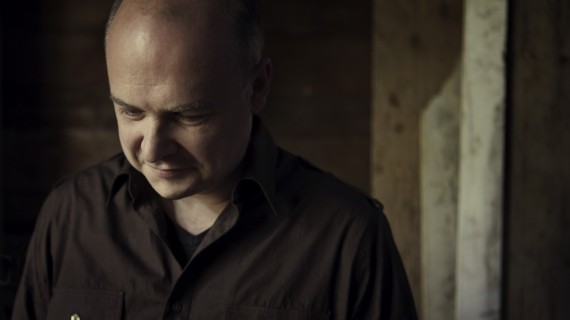 If I could pick the top 2 or 3 songwriters and worship leaders who have influenced me the most, Brian Doerksen would be on that list.
Brian was writing honest, powerful, congregational worship songs before it was cool.
In the interview we talk about Brian's massive body of work, mentoring young worship leaders, creativity over the long haul, and singing emotionally healthy worship music.
Also, if you'd like to help Brian and Shiyr Poets finish funding their debut album, head on over HERE.
Click to Listen
Podcast: Play in new window | Download
What You'll Learn in this Episode
How to let the seasons of creativity do their work
"The notes you don't play are more important than the notes you do" – John Wimber
Behind the scenes of Brian's production work on Winds of Worship 12 & Hungry
Asking the question: "What does your expression of worship sound like when you give up imitating others?"
How to disciple young worship leaders who feel inadequate
How to notice the call of worship leadership on someone
The story behind Brian's favorite project
Brian's take on the current state of the "worship movement"
On singing laments and singing the difficult parts of Scripture
Resources Mentioned in this Post
Subscription Links
Your Feedback
If you have an idea for a podcast you would like to see, a special guest you'd like to hear from, or a question for an upcoming episode, please email me.
If you enjoyed the show, I would be so appreciative if you would rate it on iTunes and write a brief review. That helps me so much! Thanks.
Question: What are your thoughts on singing laments in corporate worship and confronting the difficult parts of Scripture? Do you choose songs like this on a regular basis? Let's talk in the comments.
Like what you read?

If so, please join over 5000 people who receive exclusive weekly online worship ministry tips, and get a FREE COPY of my eBook, Beyond Sunday! Just enter your name and email below: