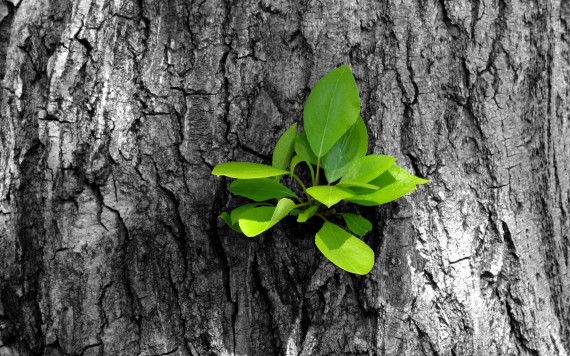 If you're a local church worship leader, the thought of developing other leaders probably gives you one of two reactions:
First, you may be thinking, "Why would I want to replace myself? I would be out of a job!" Or, you may be thinking, "How do I even do that? Who do I even develop?"
Truth is, you make yourself more valuable to an organization not by doing ministry but by equipping others to do ministry.
Click to Listen
Podcast: Play in new window | Download
What You'll Learn in this Episode
Are you more interested in creating moments or movements? Here's what I mean:
If you choose not to develop worship leaders, you may have some great moments of worship – powerful services, experiences, and you'll be used by God.
But if you take the difficult path of investing in others, you are creating a movement. You are multiplying your efforts so the impact can be exponentially greater.
You have the potential of setting into motion people who are better than you who will go and do things you never could. Isn't that exciting?
A Step-by-Step Guide to Developing a Worship Leader
1. Adopt a Discipling Mindset – This is where it starts. It's a change in the way you do ministry. It's not just about getting things done but about bringing others along. One of my mantras is to never do ministry alone. That pushes me to not just finish a task list but to invest myself in others. No matter how mundane or disorganized the work, just bring someone along. Talk to them. Show them. Model for them what it looks like to do what you do.
2. Identify Your Systems of Opportunity – For anyone to develop, they will need opportunity. You want to figure this out before you start to disciple someone. This also needs to happen while maintaining a standard of quality in your ministries. Just because you're mentoring someone doesn't mean they're ready to lead your church in worship this Sunday. They will most likely need some smaller, lower pressure venues to cut their teeth on. At my church, we borrow a baseball analogy and have A AA AAA opportunities for people. Here's a quick overview:
AAA (beginner, needs first experience)
AA (intermediate, needs more leadership experience)
A (the big leagues)
3. Identify Who You're Going to Disciple – I recommend starting with one person. The more you do this, the more you may be able to add, but I definitely wouldn't do more than 3 at a time. Your life just becomes too cluttered and you don't have enough margin to stay sane. Find someone who has potential. There needs to be a certain level of skill, teachability, and visible anointing. I like how Brian Doerksen said it in podcast 36: Look for someone you would feel safe following.
4. Develop a Calendar of Discipleship Opportunities – Here's where the rubber meets the road. It's time to schedule out some opportunities for this person to be trained and get experience. I recommend looking 3 months ahead so this person has enough time to agree to the plan.
5. Cast Vision to this Person(s) – Next comes a conversation – not a text or an email. Nothing can replace a real life conversation. Cast vision to this person about how you see potential in them and want them to develop as a worship leader.
6. Give Regular, Recurring Feedback – Discipleship isn't just about giving someone opportunity. It's about giving honest feedback. If you leave out this step, people will never grow. They need your loving, direct, pastoral, honest feedback about what they did well and what they could improve. Be bold. Speak the truth. Coach.
7. Prioritize Heart Over Performance – A final point here on discipleship. It's easy through this whole thing to think that discipling worship leaders and musicians is all about their performance and public ministry. That couldn't be further from the truth. Make it a point to care not only for this person's skill, but their soul. Don't only care about their performance. Care about their purity before God.
Post Resources
Subscription Links
Your Feedback
If you have an idea for a podcast you would like to see, a special guest you'd like to hear from, or a question for an upcoming episode, please email me.
If you enjoyed the show, I would be so appreciative if you would rate it on iTunes and write a brief review. That helps me so much! Thanks.
Question: What are your greatest struggles as it relates to developing other worship leaders? What have you tried that has worked well? Would love to hear your story. Let's talk in the comments. It's always better that way.
Like what you read?

If so, please join over 5000 people who receive exclusive weekly online worship ministry tips, and get a FREE COPY of my eBook, Beyond Sunday! Just enter your name and email below: