[This post is part of a series on Tips For Taking Your Worship Team To The Next Level. Check out the rest here.]
One of the best changes we ever made was migrating all our scheduling and planning to an online system. Gone are the days of an Excel spreadsheet, individual emails, and tracking 400 email replies.
If you are not currently operating this way, consider this post your kick in the butt 🙂 It will save you time, simplify your life, and help you focus on the "worship" side of leading worship.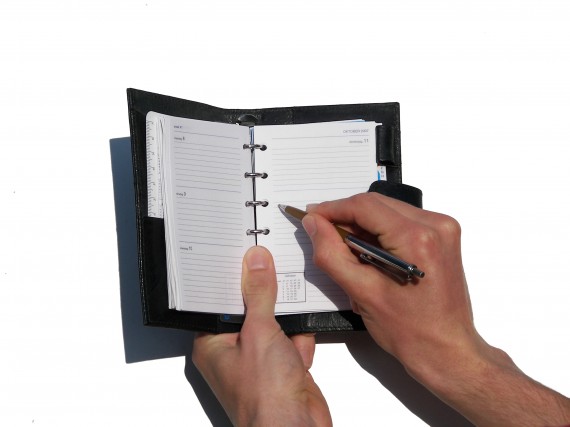 For this post, I thought I would offer a simple overview of some of the more popular sites:

I love Quick Worship for its simple tagline: Spend more time in worship, less in planning. We worship leaders all know that scheduling worship teams can be quite time consuming.
Quick worship allows you to upload all of your songs to its database – lyrics, chord charts, and mp3's. You can also schedule your team, create lists, watch video tutorials, and add customized comments to your tech sheets. The pricing is also highly affordable, based on your church's size. It goes as low as $5 a month to only $99 a month for the largest church.

Planning Center is rockstar awesome. Upload your songs, create tech sheets, listen to mp3's, you name it it's here. Another great feature is the iPhone app which allows you to access and edit your plans on the fly. Also, for all you iPad aficionados, there's the option of utilizing the Planning Center music stand and do away with printing music.
Really a brilliant addition.
Planning Center is totally customizable to your worship planning experience. We do all our service planning, worship team and volunteer scheduling, and musician notes in Planning Center. Musicians can simply accept or decline a particular service, which cuts down on last minute cancellations and conflicts.
Pretty sweet, huh?
Frequency Worship is a worship resource site founded by Chris Tomlin. The cheapest of all three options, Frequency Worship Planning may just be what you need for its simplicity.
Similar features of uploading mp3's and charts, scheduling, set lists, and calendar. For $19.95 a month you get access to all the Worship Planning features as well as the FQ Video tutorials (which are great, btw).
Voted Editors Pick by Worship Leader Magazine in 2009 and 2010, Worship Planning is another fantastic resource for your team. Centralized plans accessible anywhere, create/manage teams, an iPhone app, video tutorials, a free weekly webinar, and a great support team.
What I loved about the pricing is that new church plants can use Worship Planning FREE for its first year. As part of a church planting community, I thought that was quite considerate. The highest plan doesn't go beyond $85 a month, which is very reasonable.
Question: What planning resource do you use for your team? Are there any other "must have" resources that can't be without?  I appreciate your comments! You can leave a comment by clicking here.