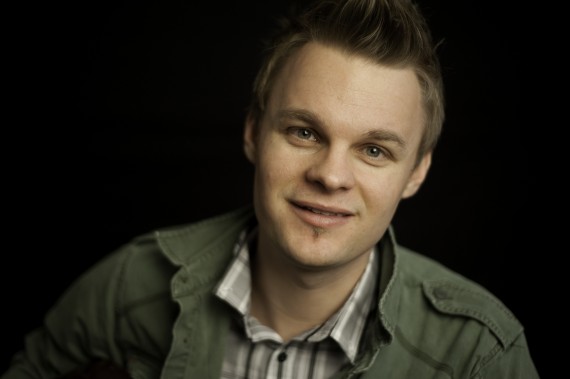 We know worship is more than music.
Leading worship is more than leading songs. But what is the missing ingredient?
It's shepherding. Through our song choice, speaking, leading, and behind the scenes work, we are shepherding our congregation in their pursuit of Jesus.
In this episode, I talk with Michael Olson about how he does this at Christ's Church of the Valley, a 20,000+ member church in Phoenix, Arizona.
Michael was a recording artist with Rocketown Records, Michael W Smith's touring drummer for 6 years, and now a worship leader at Christ's Church of the Valley. An incredible songwriter, musician, and worship leader.
The conversation flows in a lot of interesting directions. Don't miss it!
Click to Listen
Podcast: Play in new window | Download
What You'll Learn in this Episode
What it takes to lead worship for a large church
What it takes to lead a large worship department
Multi generational worship
Leveraging your gifts to raise others up
The importance of detailed, intentional planning
How to maintain a sensitive heart after God
How to attract more talented people
Why paying musicians is a good thing
How to cast vision as a leader from your instrument
How recruitment happens at Christ's Church of the Valley
Resources Mentioned in this Episode
Subscription Links
Your Feedback
If you have an idea for a podcast you would like to see, a special guest you'd like to hear from, or a question for an upcoming episode, please email me.
If you enjoyed the show, I would be so appreciative if you would rate it on iTunes and write a brief review. That helps me so much! Thanks.
Question: What was your biggest takeaway from the interview with Michael? Let's talk in the comments. It's always better that way.
Like what you read?

If so, please join over 5000 people who receive exclusive weekly online worship ministry tips, and get a FREE COPY of my eBook, Beyond Sunday! Just enter your name and email below: