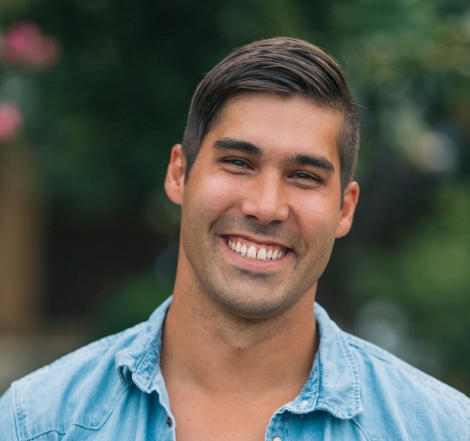 If you lead worship or plan services, you're always looking for creative ideas.
It's one thing to look for creative ideas. It's another to create a culture where it happens on a regular basis – empowering the creative people in your church to create and serve the vision.
That's what I discuss with Kurtis Parks – Worship Pastor at National Community Church.
Kurtis is doing a phenomenal job leading his team to create on a regular basis, write original songs, and serve their church with unity, excellence, creativity, and authenticity.
Click to Listen
Podcast: Play in new window | Download
What You'll Learn in this Episode
Defining your vision and mission as a worship team
What Kurtis has learned serving under Mark Batterson
How a 7 campus church structures their worship ministry
How to couple inspiration with discipleship as a leader
714 Music's Values: Unity, Excellence, Creativity, Authenticity
How Kurtis structures his Team Nights
Creating a culture of songwriting
714 Music's new Psalms project
Electronica worship
How to develop unity between pastors and creatives
Resources Mentioned in this Post
Subscription Links
Your Feedback
If you have an idea for a podcast you would like to see, a special guest you'd like to hear from, or a question for an upcoming episode, please email me.
If you enjoyed the show, I would be so appreciative if you would rate it on iTunes and write a brief review. That helps me so much! Thanks.
Question: What was your biggest takeaway from this episode with Kurtis? How are you fostering a culture of creativity? Let's talk about it in the comments. It's always better that way.
Like what you read?

If so, please join over 5000 people who receive exclusive weekly online worship ministry tips, and get a FREE COPY of my eBook, Beyond Sunday! Just enter your name and email below: