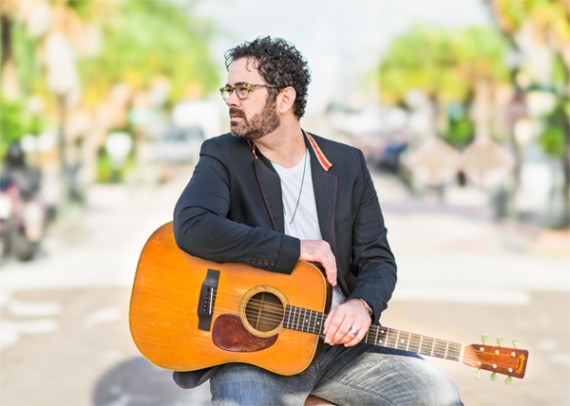 If you're creative, there's a tension you walk every day.
"How am I supposed to get all my ideas…done?" It's challenging to balance a busy life with big dreams.
That's why I wanted to chat with Michael Neale. Michael is a worship leader, bestselling author, award winning songwriter, speaker, and entrepreneur.
In this interview we cover a lot of ground – from being a creative in the local church to songwriting to worship leading to making your entrepreneurial vision happen. Guys, this is really valuable content.
Click to Listen
Podcast: Play in new window | Download
Scripture of the Week
Psalm 54:6-7
"With a freewill offering I will sacrifice to you;
I will give thanks to your name, O Lord, for it is good.
For he has delivered me from every trouble,
and my eye has looked in triumph on my enemies."
What You'll Learn in this Episode
How to steward many creative pursuits and dreams
Why the church isn't meant to house all of your creative pursuits
How to know when it's time for a new season/transition
How Michael structures his week to get stuff done
What you need to do before you launch into a new entrepreneurial vision
Your main goal as a local church worship pastor
The process of discovering and figuring out your "calling"
How to finish songs and make them better not just different
What it means to be a "good" worship leader
The Worship Leader as "Gospel Pointer"
Resources Mentioned in this Episode
Subscription Links
Your Feedback
If you have an idea for a podcast you would like to see, a special guest you'd like to hear from, or a question for an upcoming episode, please email me. If you enjoyed the show, I would be so appreciative if you would rate it on iTunes and write a brief review. That helps me so much! Thanks.
Question: What was your biggest takeaway from this interview with Michael? You can leave a comment by clicking here.
Like what you read?

If so, please join over 5000 people who receive exclusive weekly online worship ministry tips, and get a FREE COPY of my eBook, Beyond Sunday! Just enter your name and email below: