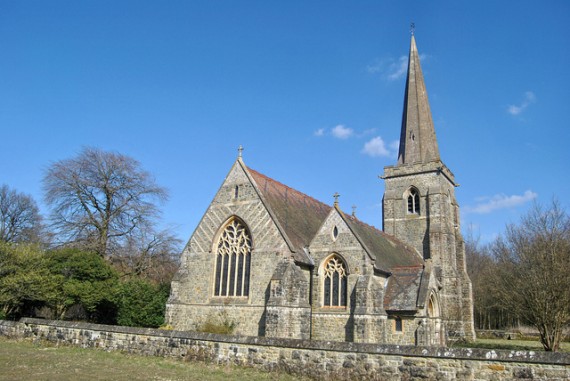 The more we make worship ministry about us, the further we get from God's heart.
It's about passion for Jesus and compassion for people. And this podcast is all about getting real.
I had a conversation with Jimmy Thorpe, local church worship pastor and all-around great guy about the ins and outs of worship ministry.
So many valuable topics are discussed in this interview – two local church guys talking about what we do week in and week out.
This is less about songwriting, music production, and art and more about what it takes to lead people, which is what most of us spend our time doing.
Enjoy!
Click to Listen
Podcast: Play in new window | Download
What You'll Learn in this Episode
An amazing miracle story of Jimmy's daughter
How to be a creative person in the midst of a management role
How to practically invest in others up throughout the week
On raising up worship leaders
The difference between being a doer, a leader, and a leader of leaders
Great advice for speaking and challenging your church from the stage
What to do with volunteers of mediocre talent and big heart
The kind of people you should invest in
Encouraging people to be who they are
The story behind the Reverence project
Resources Mentioned
Subscription Links
Your Feedback
If you have an idea for a podcast you would like to see, a special guest you'd like to hear from, or a question for an upcoming episode, please email me. If you enjoyed the show, I would be so appreciative if you would rate it on iTunes and write a brief review. That helps me so much! Thanks.
Question: How do you get over yourself to serve others? How do you stay focused on what's most important in your local church? You can leave a comment by clicking here.
Like what you read?

If so, please join over 5000 people who receive exclusive weekly online worship ministry tips, and get a FREE COPY of my eBook, Beyond Sunday! Just enter your name and email below: