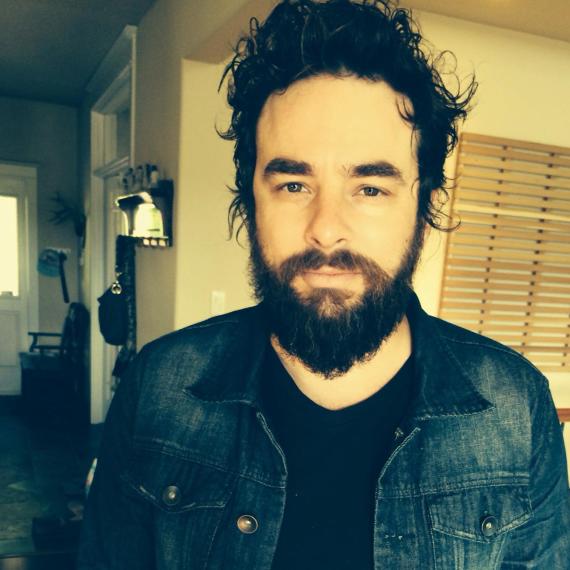 Have you ever wanted to sit down with a renowned musician/producer and pick their brain about what it takes to be a pro?
Going pro is about making a decision and going to work. It's not just going to happen for you.
That's what Gabriel Wilson and I talk about on this week's podcast. Gabriel is our first repeat guest, a good friend, and incredible producer with such heart.
If you're a songwriter, musician, or creative leader (or know someone who is), you'll love this interview.
The interview is very informal, like two friends catching up. Enjoy!
Click to Listen
Podcast: Play in new window | Download
What You'll Learn in this Episode
Why you need to test out your songs
The story behind Gabriel's transition away from Redding/Bethel Church
Why worship music steals from Brit Rock so often
Gabriel's journey into doing worship music and why he loves it
Why serving in a local church is great for your musical growth
How to apply your best creativity and raise the creative ceiling in your local church
Worship with leather bell bottoms, eye liner, vcr's, & TV's
When creativity works and when it doesn't – how to know the difference
Why boundaries are necessary for your team's creative contribution
The discipline of becoming a pro musician
How to set up a weekly practice regimen
Resources Mentioned
Subscription Links
Your Feedback
If you have an idea for a podcast you would like to see, a special guest you'd like to hear from, or a question for an upcoming episode, please email me. If you enjoyed the show, I would be so appreciative if you would rate it on iTunes and write a brief review. That helps me so much! Thanks.
Question: What was your biggest takeaway from this interview with Gabriel? You can leave a comment by clicking here.
Like what you read?

If so, please join over 5000 people who receive exclusive weekly online worship ministry tips, and get a FREE COPY of my eBook, Beyond Sunday! Just enter your name and email below: