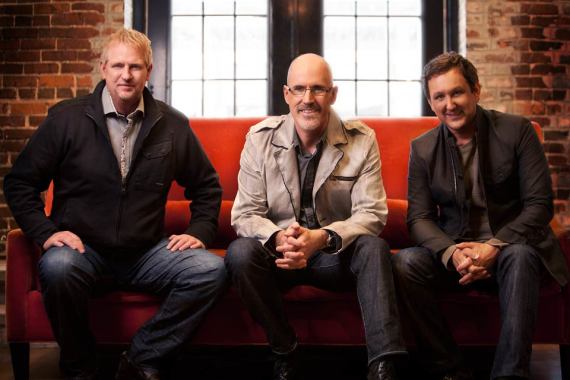 If there's one challenge every worship leader faces, it's unifying the generations in worship.
My guest on the podcast this week has a unique perspective on this because he is both a worship leader and a senior pastor.
Dan Dean, from the popular Christian group Phillips Craig and Dean is both a recording artist and a pastor.
In this conversation we talk about the worship leader/senior pastor relationship, connecting the generations, the band, and an amazing story Dan shares from the road.
Enjoy:
Click to Listen
Podcast: Play in new window | Download
What You'll Learn in this Episode
How Dan transitioned from being a Worship Pastor to a Senior Pastor
What worship leaders can learn from pastors
How worship leaders and senior pastors can work together in unity
How to unify the generations in worship
How to sustain creativity over the years
How to balance numerous vocations/callings
A powerful testimony from one of PCD's concerts
Resources Mentioned
Subscription Links
Your Feedback
If you have an idea for a podcast you would like to see, a special guest you'd like to hear from, or a question for an upcoming episode, please email me. If you enjoyed the show, I would be so appreciative if you would rate it on iTunes and write a brief review. That helps me so much! Thanks.
Question: What was your biggest takeaway from this interview with Dan? You can leave a comment by clicking here.
Like what you read?

If so, please join over 5000 people who receive exclusive weekly online worship ministry tips, and get a FREE COPY of my eBook, Beyond Sunday! Just enter your name and email below: