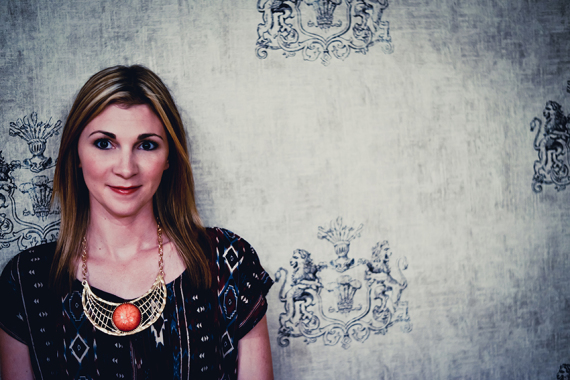 When it comes to pursuing Jesus, there's only one way to come: with boldness. 
We have been given access into His presence by a new and living way. So we come trembling in awe yet with the confidence of sons and daughters.
That's what I love about the ministry of Kim Walker Smith. She is bold, takes risks, and listens to what the Holy Spirit is saying.
We talk about that as well as Jesus Culture music, her new Christmas album, and about carrying a message, not just talent.
Click to Listen
Podcast: Play in new window | Download
What You'll Learn in this Episode
Kim's most embarrassing worship leader moment
Kim's journey into leading worship
The importance of capitalizing on your influences
How to grow in boldness as a worship leader
Letting go of the pressure of perfectionism
The story behind When Christmas Comes, Kim's newest album
The musicians and sounds on When Christmas Comes
The heart, story, and future of Jesus Culture Music
The importance of pushing out of routine
Resources Mentioned
Subscription Links
Your Feedback
If you have an idea for a podcast you would like to see, a special guest you'd like to hear from, or a question for an upcoming episode, please email me. If you enjoyed the show, I would be so appreciative if you would rate it on iTunes and write a brief review. That helps me so much! Thanks.
Question: What was your biggest takeaway from this interview with Kim? You can leave a comment by clicking here.
Like what you read?

If so, please join over 5000 people who receive exclusive weekly online worship ministry tips, and get a FREE COPY of my eBook, Beyond Sunday! Just enter your name and email below: