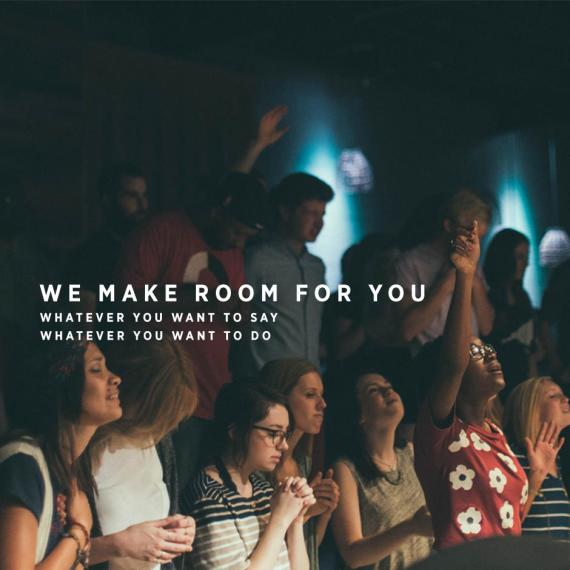 I don't know about you, but I'm after the real thing in worship.
It's not enough to sing the songs, go through the motions, and feel good about how we executed our plans.
We need God – His nearness, His Word, His voice, His sovereign move.
That's what I love about Housefires Music. I was joined by Matt Reynolds and Pat Barret for this interview.
Matt is the lead pastor of Grace Midtown and lead visionary for Housefires Music. Pat is the lead singer & songwriter.
Their church is the real deal. Their hearts are the real deal. And this music may be the most powerful thing you've listened to all year. No joke. It's that good.
Click to Listen
Podcast: Play in new window | Download
What You'll Learn in this Episode
Chasing after a real encounter with God
How production can get in the way of true worship
Pursuing deeper intimacy in worship
Balancing the planned and the spontaneous
The value of making space for God to do what He wants
Taking risks and trying new ideas in your worship services
Changing your mindset about the corporate worship gathering
What it really means to follow and walk with Jesus
Why a song isn't over when a song is over
Resources Mentioned
Subscription Links
Your Feedback
If you have an idea for a podcast you would like to see, a special guest you'd like to hear from, or a question for an upcoming episode, please email me. If you enjoyed the show, I would be so appreciative if you would rate it on iTunes and write a brief review. That helps me so much! Thanks.
Question: What was your biggest takeaway from this interview with Matt & Pat? You can leave a comment by clicking here.
Like what you read?

If so, please join over 5000 people who receive exclusive weekly online worship ministry tips, and get a FREE COPY of my eBook, Beyond Sunday! Just enter your name and email below: