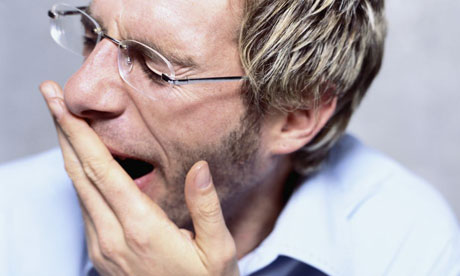 If you're a worship leader, you know the frustration of leading worship for people who aren't with you.
Besides the noise of your band, you could hear a pin drop in the room – people aren't singing, lifting their hands, or having a good time.
Most of the time, there is something we can do about it.
As worship leaders we need to be students of our congregation – choosing the songs, sounds, and experiences that encourage participation. That's what this podcast is all about.
Click to Listen
Podcast: Play in new window | Download
Notes From This Episode
7 Reasons Why Your Congregation Won't Worship
1. Your music is too confusing
2. Your songs aren't singable
3. Your songs aren't familiar enough
4. Your band is disengaged
5. You don't connect with the generations
6. You perform your worship set
7. People aren't ready
Subscription Links
Your Feedback
If you have an idea for a podcast you would like to see, a special guest you'd like to hear from, or a question for an upcoming episode, please email me.
If you enjoyed the show, I would be so appreciative if you would rate it on iTunes and write a brief review. That helps me so much! Thanks.
Question: What are the challenges you are experiencing when it comes to engaging your people? What progress are you seeing? You can leave a comment by clicking here!
Like what you read?

If so, please join over 5000 people who receive exclusive weekly online worship ministry tips, and get a FREE COPY of my eBook, Beyond Sunday! Just enter your name and email below: