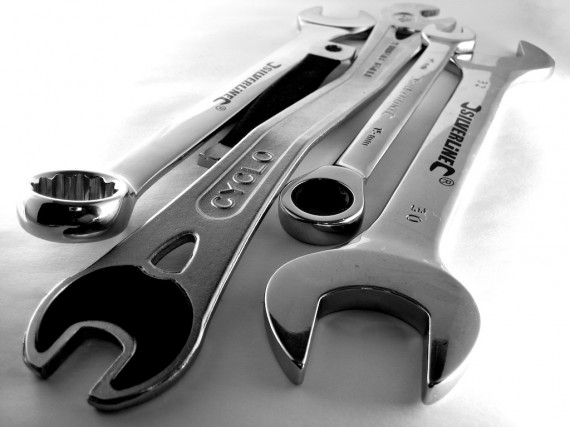 Worship Leaders, it's easy to get discouraged, isn't it?
When you survey the landscape of modern worship around the world, oftentimes all you see is large churches with incredible talent, massive budgets, and resources you can only dream of.
But the truth is, most churches in America are small churches.
And there are steps we can all take to raise the excellence level of our teams.
This post will outline 9 steps you can apply today no matter how large or small your church.
Click to Listen
Podcast: Play in new window | Download
9 Practical Ideas Any Worship Leader Can Apply
Shake off the discouragement.
You are called. You are anointed. You are gifted and graced to lead the people of God in worship.
Believe it.
1. Get Ahead in Your Planning
2. Emphasize Personal Preparation
3. Use Song Diagram Charts
4. Use a Click Track During Rehearsal
5. Train During Rehearsal
6. Watch Videos Together
7. Embrace Confrontation
8. Plan One on One's
9. Delegate
Resources Mentioned in this Post
Subscription Links
Your Feedback
If you have an idea for a podcast you would like to see, a special guest you'd like to hear from, or a question for an upcoming episode, please email me.
If you enjoyed the show, I would be so appreciative if you would rate it on iTunes and write a brief review. That helps me so much! Thanks.
Question: What are some additional ways you have increased the excellence of your worship team? Share your ideas in the comments section! You can leave a comment by clicking here.
Like what you read?

If so, please join over 5000 people who receive exclusive weekly online worship ministry tips, and get a FREE COPY of my eBook, Beyond Sunday! Just enter your name and email below: