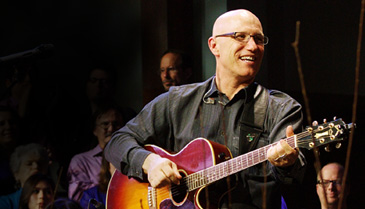 There is a big difference between leading worship and leading people.
To lead worship, all you need is a musical skill set. To lead people requires so much more.
In this podcast I sit down with Rick Muchow. Rick was the Worship Pastor at Saddleback church for 25 years, working under the leadership of Pastor Rick Warren.
He had some fantastic insights to share as it relates to pastoring people in worship.
Click to Listen
Podcast: Play in new window | Download | Embed