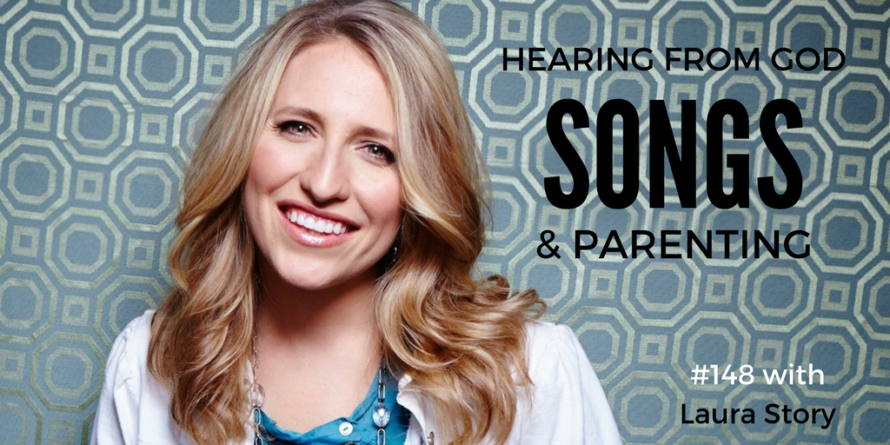 If I'm living life with no margin and no time set aside to reflect, I can't expect to be writing songs." – Laura Story
Today we welcome Grammy winning songwriter & worship leader Laura Story to the podcast. Laura's new album, Open Hands, is a great one – filled with great new songs of hope. And they're just so good!
In this interview we talk songwriting, leading worship, the new album, and raising kids. Enjoy!
Click to Listen
Podcast: Play in new window | Download
Subscribe: iTunes | Android | RSS