You may have noticed something strange about your life.
When you're in your moment of glory, the peak of obeying God, you get leveled. Something happens that knocks the wind out of you and you feel lost.
But take heart, dear worship leader, God is about to launch you into a season of greater fruitfulness.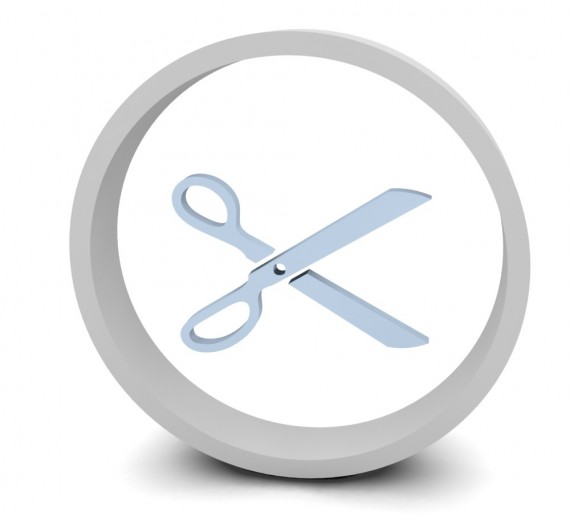 I have found that God uses pain for His sovereign purposes. I share more of my story here. Pain, difficulty, trial – God uses it all to make His children more effective in ministry.
Consider this verse in John 15:
"I am the true vine, and my Father is the vinedresser. Every branch in me that does not bear fruit he takes away, and every branch that does bear fruit he prunes, that it may bear more fruit."
The verse both comforts and infuriates me. I'm comforted to know that God is sovereign over my pain. Nothing happens to me, a child of God, that He did not ordain and can use for my good.
But it's also difficult to accept that God is going to prune me. And if he doesn't, that means I'm not being effective in the first place.
To put matters into perspective, I don't typically wake up in the morning asking for God to prune me. It sounds painful mainly because it really is.
God is not afraid of pain. He never intends to hurt you, but He knows what you need in order to serve His glory with your life. He knows how to keep you from becoming so self absorbed that you turn away from the cross.
He knows. And you must trust.
3 Truths About the Pruning Process
According to God's Word, here's some truths I've learned about the "pruning" process:
1. God desires for you to have maximum impact – this is without question. If you are currently bearing fruit, God will prune you to bear even more fruit.
2. God keeps you close – it's impossible to bear fruit apart from abiding in Christ. One of the ways God will make you more effective is He'll draw you even closer to Himself. He wants to bring you to a place where you say, "Apart from Christ, I can do nothing."
3. God leads you to His Word – God knows that You need the word of God. Not just in a daily devotional sort of way, but His words actually abiding in you. When something abides, it has taken root. It is growing. It's alive.
What's the goal?
The goal, of course, is God's glory. Everything God does is for the glory of God.
And while this may sound lame in our fame obsessed culture, this is actually the most productive, worthwhile endeavor you can focus your life on. The glory of God will endure forever and as you aim your life in that direction, you'll find your life's greatest purpose.
But the passage also says that God does this for your joy – that His joy might be in you and your joy may be full joy. Full joy can be found nowhere else. It's an interesting paradox.
You find your life's greatest joy as you magnify the glory of another – that of God Himself.
What Does This Mean for 2012?
This truth makes all the difference in 2012. Without sounding bleak, trials will hit you in 2012. Apparent setbacks may arise. But to know that God is working all things together for your good, His glory, and your joy is some of the greatest news in the universe.
As a child of God, things don't just happen to you haphazardly. Behind it all is a loving designer, a patient Father, the grand architect.
As a worship leader, everything you face will only strengthen your leadership, if you allow it.
Which means 2012 is the year you will blossom. No matter what comes your way, God is making you a better worship leader.
No, He may not drop a Gibson Les Paul on your lap or miraculously improve your vocal skills, but every day God is aiming to teach you about worship – to make you the kind of worshiper the Father seeks.
Question: What has your experience been with trials and worship leading? How has it made you stronger? You can leave a comment by clicking here.