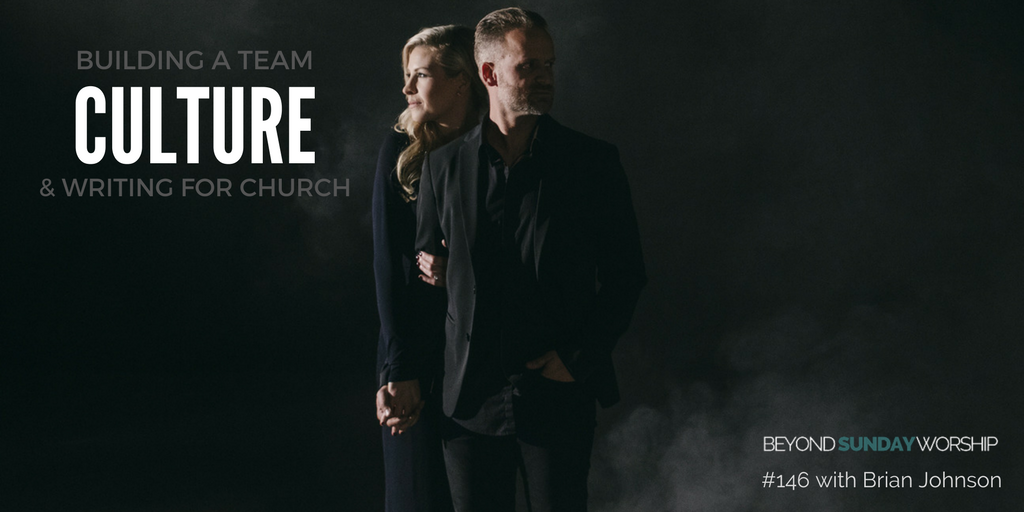 When I let people be amazing at what they do, things change." – Brian Johnson
Today we welcome Brian Johnson back to the podcast. Brian & his wife Jenn lead the amazing ministry that is Bethel Music. The sheer number of great songs & amazing artists on the Bethel roster is quite remarkable.
I wanted to talk to Brian about the early days of Bethel Music and some of the values he built into the culture early on. We talk about leadership, how to lead leaders, songwriting, the new album, and more.
Enjoy!
Click to Listen
Podcast: Play in new window | Download
Subscribe: iTunes | Android | RSS