It's one of the tensions of being a worship leader.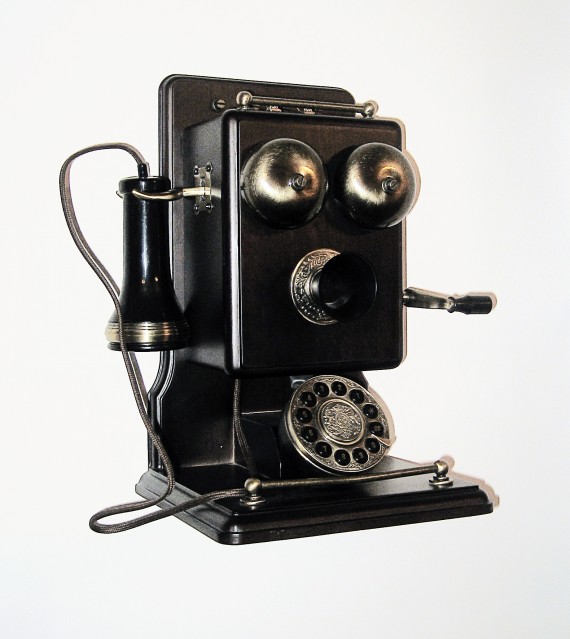 Every day, every conference you attend, every recording you listen to, you will find someone who is better than you.
And you'll also encounter those who are not.
When we encounter someone who is better, we experience jealousy. "Why was I not given a voice like that?" (no, I've never said that before).
When we're better, we envision the angels patting us on the back. "Well done, good and faithful, butt-kicking worship leader. You're WAY better than him!"
In the business world, competition is inevitable and encouraged. It presents a standard of something to beat.
In the church, competition is frowned upon. But that makes sense, right? Pioneering a new conference, "Battle Of the Worship Leaders" might not replace Catalyst in the coming years. Or "American Worship Idol"? Not so much.
If competition isn't a good motivator for church leaders, what is?
What inspires us to achieve, to make a difference, to serve week in and week out for a potentially less-than-ideal pay?
Why Full-Time Ministry?
What is it?
It's calling, my friend.
My calling into ministry was unmistakable. I knew that God set me apart to serve God's purpose in my generation. I wasn't concerned with 401k's or paychecks or business plans. I was concerned with fulfilling the call.
I remember saying things like, "Jesus, whatever the cost, I'm all in. All. In."
That passion is easy to lose, simple to forget. But we must rediscover the innocence of when we were called.
There's nothing wrong with business or practical matters of making money. Actually, that's another discussion entirely. What I'm proposing is that we can't forget our calling.
The all-consuming passion.
The pouring out of our lives.
The spending of ourselves for the sake of the Gospel.
For the young leader in the 21st century, life takes many twists and turns. Passions morph and develop. What was once a passion – a sermon you preached, a fire in your bones, is now a distant memory. What happened?
3 Tips for Rediscovering Your Calling
I don't promise to know everything, but allow me to help you – to think through how to get back what was lost.
1. Remember
Think back to when you were called. Think about the feeling – the taste, the sound, the smells. Maybe look through old journals. Oftentimes paying a simple visit to your past can awaken the sense of calling again. You won't always feel called or feel passionate, but knowing beyond a shadow of a doubt that you're called will make all the difference.
What was your call to ministry like?
2. Do the Things You Did at First
Oftentimes a loss of "calling" can be traced back to a set of habits you once had that you no longer maintain. I'm reminded of Revelation 2:5 – "Consider how far you have fallen! Repent and do the things you did at first."
What habits do you no longer maintain?
3. Get Around the Right People
No matter how strong you think you are, you need people. You need a close circle of friends who challenge you and inspire you. Friends who are doing ministry. Friends who are making a difference. Friends who are using their time wisely.
Who is in your inner circle?
Don't allow your passion to fade, your calling to be forgotten. Rekindle the fire that God placed in your heart. We need you.
Question: In a few sentences, tell us the story of your call into ministry. What was it like? You can leave a comment by clicking here.