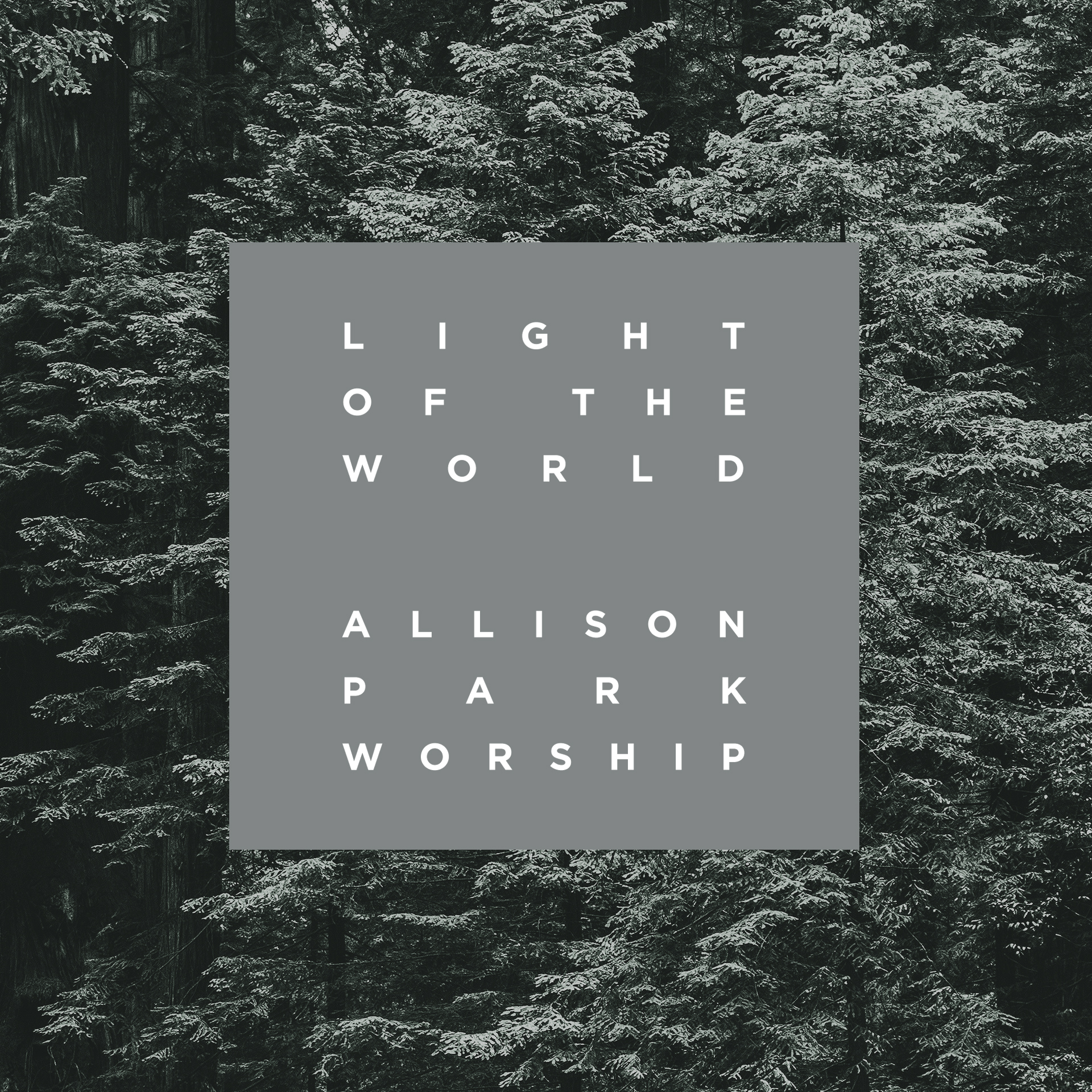 If you're a worship leader, you're probably tired right now.
The Christmas season is upon us. Attendance is up, expectations are high, and there's tons of new music to learn.
Slow down. Take a deep breathe. Realign your heart with what matters most in this moment. Hope is here. Jesus has come to save. The glories of the Gospel are just as real as they were 2,000 years ago in a Bethlehem stable.
This is the reason we've decided to release some new Christmas songs. Matter of fact, they are available today. We're so excited to share with you Light of the World by Allison Park Worship.