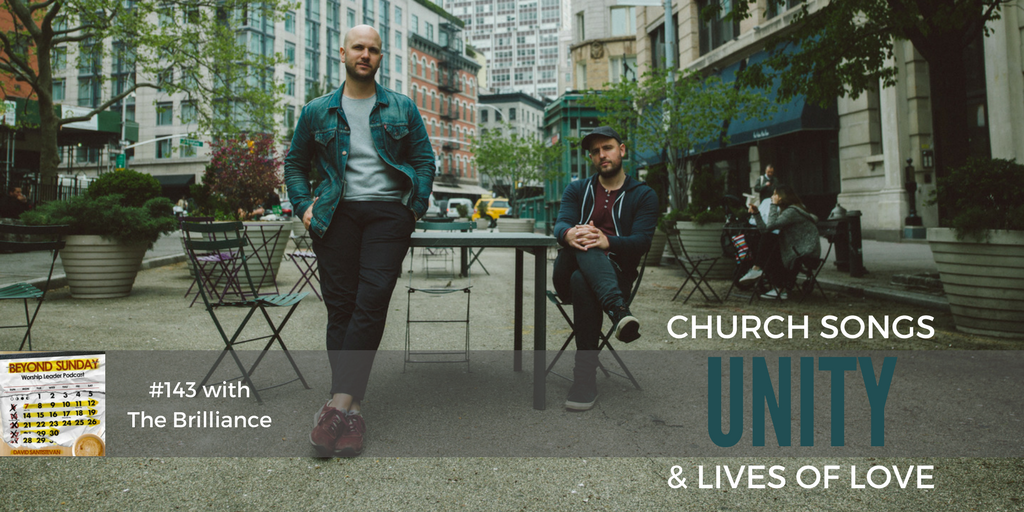 Good art invites the listener to have as big a part of the interpretation as the one saying it." – David Gungor
No one would debate that 2016 was a polarizing year. But in the midst of such political unrest & cultural anxiety, The Brilliance created a record. And a beautiful one at that.
David Gungor & John Arndt have been creating beautiful music for the last few years that has challenged and inspired many. In this conversation we talk about the new record, songs in church, and living lives of love.
Don't miss it!
Click to Listen
Podcast: Play in new window | Download
Subscribe: iTunes | Android | RSS