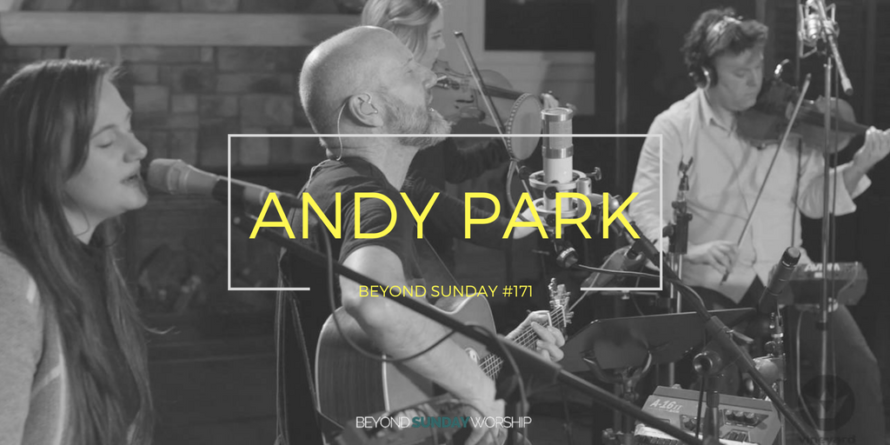 Love those closest to you." – Andy Park
One of my biggest influences as a young worship leader was Andy Park. Andy has been a worship leader in the Vineyard for over 40 years. He's written well-known songs like In the Secret, We Will Dance, The River is Here, I See the Lord, Blessed Be the Name, We Will Ride, and countless others.
Andy continues to lead worship, teach, and travel after all these years. We talk all about the charismatic renewal, songwriting, getting older in ministry, and more. I truly enjoyed this.
Click to Listen