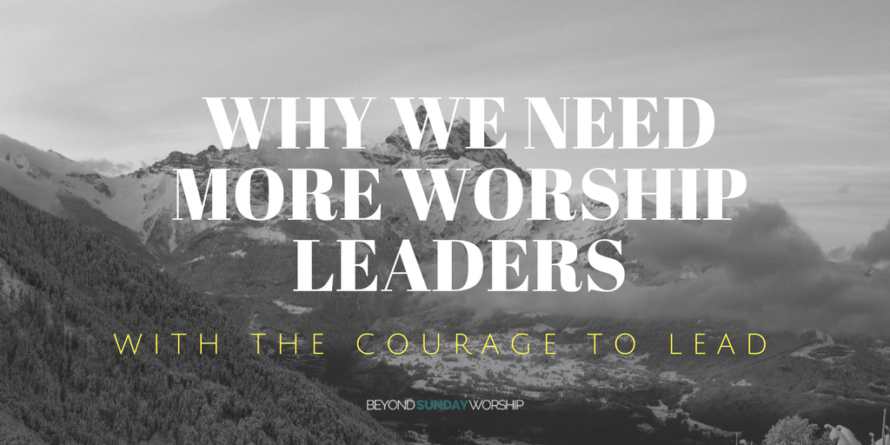 It's not just artists who need inspiration. It isn't only writer's who face writer's block. At times, leaders can lose their leadership edge. And that's a problem.
Because if there's one thing I know, momentum rises and falls on leadership. And leadership is hard. But you knew that. Even if you're a natural leader, it's a lonely place to be.
It's easier for someone else to call the shots. Make the decisions. Be responsible.
But as a local church Worship Pastor, you're going to have to lead. Or someone on your team is going to start leading you. That's the reality of any team. If you don't lead and the set the tone of your culture, someone else will.