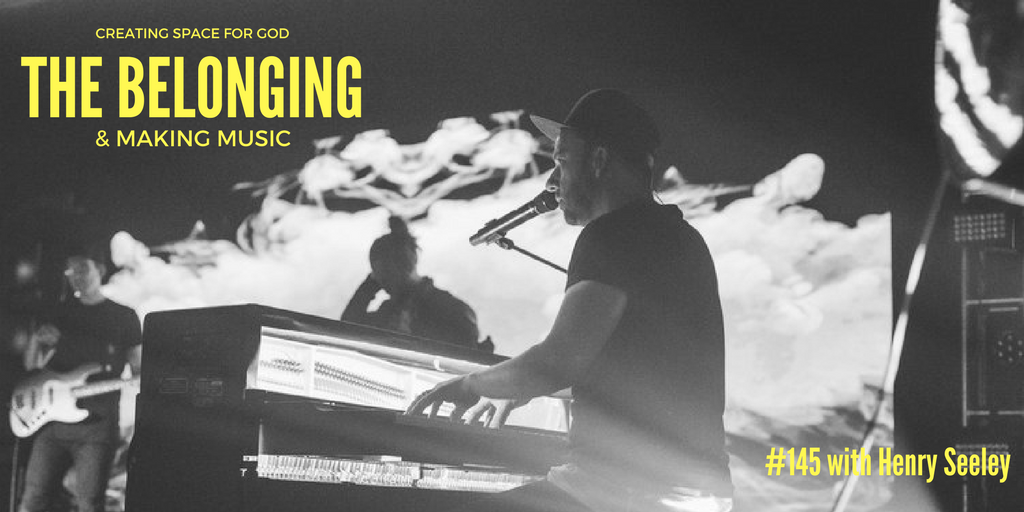 I'm not defined by a role. Roles are seasonal. Who I am is a worshiper." – Henry Seeley
It's amazing what happens when a willing soul steps out and takes God at His Word. I love the story of Henry & Alex Seeley. Rooted in Melbourne, Australia, Henry was a worship leader, songwriter, producer, and mixer with Planetshakers.
But a few years ago, they moved across the world to Nashville, TN. And as you'll hear in the interview, accidentally planted a church – The Belonging. In this chat we go behind the scenes of what God is doing at The Belonging. But we also talk about music, mixing, gear, leading worship, and balancing family & ministry.
Enjoy!
Click to Listen
Podcast: Play in new window | Download
Subscribe: iTunes | Android | RSS