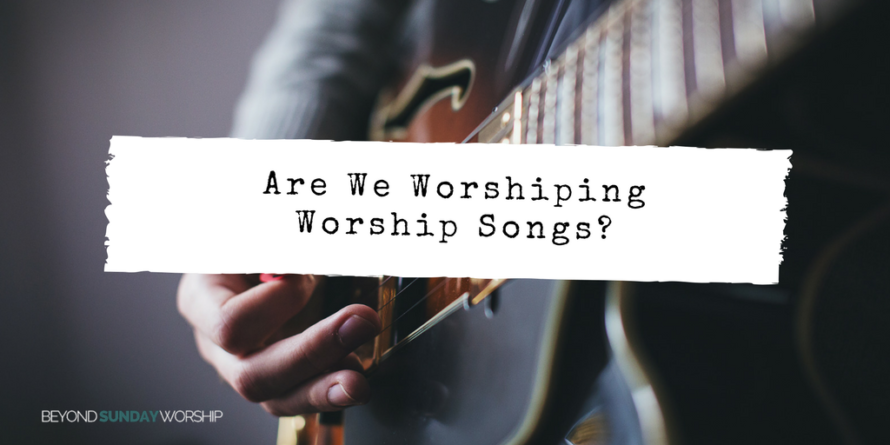 Songs. We sing a lot of them. We write them. We hear them. We pick them out for every weekend service.
If you're a worship leader, songs are your currency. You can't exist without them.
For me, songs are a love/hate relationship. I enjoy them. I like singing them. But when it comes to worship, I feel like we tend to worship them.
Wouldn't that be interesting if the very vehicle designed to help us worship actually kept us from worshiping?