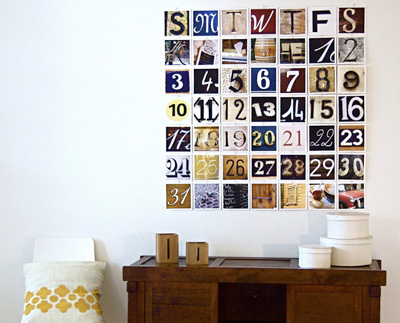 Worship Leader, it's a new year.
A clean slate. The beginning of new opportunity.
Before you stress yourself out at all that needs to get done, I want to challenge you to do one thing. If possible, simplify your task list for today and just do this.
This exercise will help you enter the new year with confidence. It will help you operate from a place of vision, rather than a place of stress.
And, it will only take a half hour of your time. Trust me, this half hour just might make the biggest difference for your worship team this year.
What should you do?
Write a Discipleship Sketch for 2013. In other words, write out a plan for how you'll disciple your team this year. I call it a "sketch" because it's subject to change.
Don't place too much pressure on yourself in this moment to come up with an air-tight plan. Give yourself space to enjoy the success of last year and dream anew for this year.
How To Write A Discipleship Sketch for the New Year
Let's get started:
1. Reflect on Last Year – Take time to be grateful and enjoy what happened last year. Write down the victories. Revisit the good moments. Reflect on the progress you've seen in your team, your own leadership, and the powerful worship services your church experienced. There's not a whole lot else you'll do with this list other than write it down. But the very act of writing is good for you.
2. Dream for This Year – What do you want to see happen? What are the areas of growth you need to focus on? How will you focus on them? How will you disciple those on your team in their relationship with Jesus? Write down what you want to do and how you will do it.
3. Develop a Schedule – The next step is to write out these ideas in an actionable calendar – a schedule. You are developing an action plan. You want to have a tentative plan for your year before it begins. This will cause you to lead with greater confidence and internalize your vision.
OK, my friend, now it's your turn.
I'd like to hear from you, 2 things. What was your favorite worship moment in 2012 and what are you looking forward to in 2013?
Take a minute and leave a comment. This blog exists for worship leader to encourage one another. Leave a comment, encourage someone else.
And…thank you for reading my blog in 2012. You are incredible.