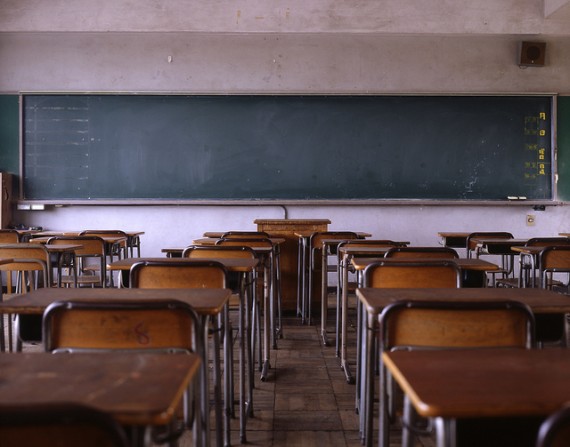 Today's topic is something, I believe, doesn't get talked about a lot – and that's how to teach your congregation to worship.
We are in a day in age where the completely unchurched are coming to our churches.
We can't assume they will understand worship, let alone know how to worship.
We must teach them.
Click to Listen
Podcast: Play in new window | Download
Resources Mentioned in this Episode
Today's Show Notes
Teaching about worship is a challenging subject because of time. There just simply isn't time. Maybe your church will do a sermon series on worship. That's great. Or even do a seminar on worship. The problem with these – great as they are – is that they are one time events.
If your church is a growing church, you need to build "worship education" into your weekly rhythm. I recommend bringing clarity to worship with every service that you lead.
So what I'm going to do is give you 6 reasons why worship is important. Feel free to use these points in your worship leading to teach your people.
Then, we'll talk about some practicals for delivering the teaching.
6 Reasons Why Worship is Important
1. Because God Commands It
Exodus 34:14 – …for you shall worship no other god, for the Lord whose name is Jealous is a jealous God.
God is the only being who can honestly be prideful
When God commands worship, it's an act of love and service because He knows nothing can satisfy us like He can.
2. Because God is Worthy
Revelation 4:11 – "Worthy are you, our Lord and God, to receive glory and honor and power, for you created all things, and by your will they existed and were created"
I can't command that sort of attention or praise. I'm not worthy.
God is perfect in all that He is and is worthy of our highest praise and attention.
3. Because it Pleases God
Hebrews 13:16 – "Do not neglect to do good and to share what you have, for such sacrifices are pleasing to God."
But there is also worship that is not pleasing to God – Matthew 15:8-9 & Amos 5:23-24
AW Tozer: What comes into your mind when you think about God is the most important thing about you.
4. Because Worship Changes Us
God doesn't need our worship. He's not some raging egomaniac that needs his ego propped up every weekend.
We don't add worth to God through our worship. Our worship doesn't make him any more glorious than he already is.
What you value gets magnified in your life
Anything is possible in the presence of God
5. Because it's the Goal of Life
Someone may argue that the goal of life is to reach the lost
The goal of life is that the lost become worshipers
John Piper: "Missions exists because worship doesn't"
Psalm 67:4 – "Let the nations be glad and sing for joy…"
6. Because it Helps You Defeat Sin
Think about it: why do we sin? We crave pleasure.
Psalm 16:11 – "You make known to me the path of life; in your presence there is fullness of joy! At your right hand are pleasures forevermore."
There's something powerful that happens when you relate to God not just as a religious duty but as the supreme pleasure of your life.
It's hard to be a consistent sinner if you're a whole hearted worshiper
Sin is swallowed up in the brightness of God's glory. When you see Him as He is, nothing else can compare.
How to Deliver Your Teaching in the Midst of Worship
Empathize with Their Emotions
Engage them With Scripture
Help them Express their Worship
Subscription Links
Your Feedback
If you have an idea for a podcast you would like to see, a special guest you'd like to hear from, or a question for an upcoming episode, please email me.
If you enjoyed the show, I would be so appreciative if you would rate it on iTunes and write a brief review. That helps me so much! Thanks.
Question: How do you teach your congregation to worship? Any creative ideas? Let's talk in the comments. It's always better that way.
Like what you read?

If so, please join over 5000 people who receive exclusive weekly online worship ministry tips, and get a FREE COPY of my eBook, Beyond Sunday! Just enter your name and email below: