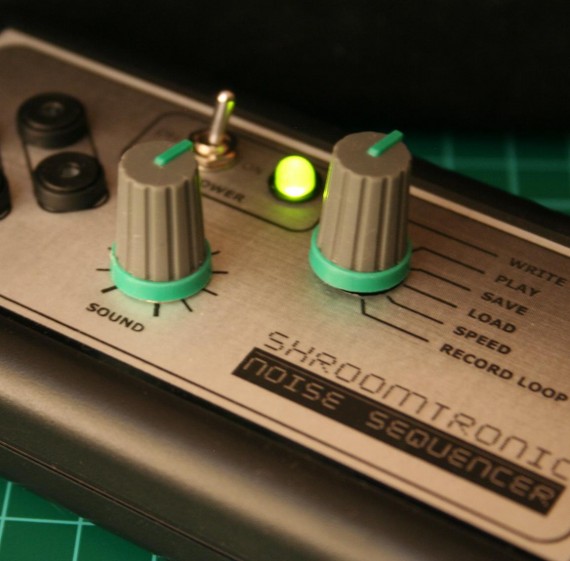 I suppose it happens to all of us.
You're under the spotlight. The congregation is singing. Everyone is having a good time.
But in the end…is God truly being worshiped?
Because it's possible for your band to be tight with musical chemistry.
You congregation singing at the top of their lungs.
Everyone can be dancing, shouting, lifting their hands and… the glory of God be completely ignored.
The Scariest Verse In The Bible
How can we be sure God is glorified? How can we be certain that we're not just basking in the praise of man and making ourselves feel better with music that moves us?
You're probably familiar with the scariest verse in the whole Bible – the passage where worship leaders go to cry:
"I hate, I despise your religious festivals; your assemblies are a stench to me. Even though you bring me burnt offerings and grain offerings, I will not accept them. Though you bring choice fellowship offerings, I will have no regard for them. Away with the noise of your songs! I will not listen to the music of your harps. But let justice roll on like a river, righteousness like a never-failing stream" – Amos 5:21-24.
The last thing I want to hear after a worship service is, "I hated that. That was smelly, unacceptable, disrespectful noise!"
After reading this passage, there's a few things I know:
1. It's not about the offering – there was plenty being offered.
2. It's not about good music – it was merely noise to God's ears.
So what's important? What can we take away from this?
This begs for a discussion. If you're used to reading this blog (and haven't commented yet), now is your chance. This community needs you.
Question: How can you be sure that God is glorified in your worship? Add your thoughts in the comments!
Are you a worship leader?

You may be interested in my FREE 20 part email course, "Next Level Worship Leading" - designed for local church worship leaders
| | |
| --- | --- |
| | We hate spam just as much as you |