We all know it's possible to sing all the right songs, have all the best gear, perform with excellence, and miss the point.
In order to be an effective worship team, each member has to understand something deep in the core of their being.
Something that goes beyond services, schedules, and songs.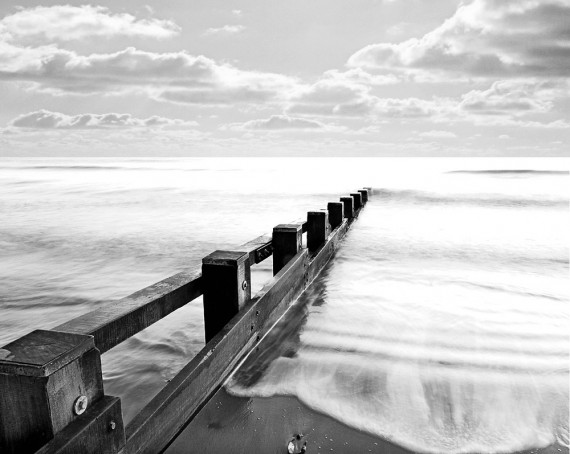 We Are On A Journey
Do you approach your worship team as a community of people on a journey? Because we are – we are individuals who are in pursuit of God – His glory, His fame, Him-self. We won't stay satisfied with worldly treasures.
We want more of Him. We are a team, stirring one another up to pursue this passion with all our hearts. This is where it all begins.
It's easy to start with the idea of "serving the church", but that's not our primary aim. It is always secondary. Without a steady vision of pursuing Jesus, we won't serve the church well. We'll simply be playing music for a crowded room.
But if we rise up with full hearts, our passion will become contagious – your passion will start a fire that will spread to each person that walks in your church.
Let me challenge you: run hard on the journey. Don't slow down in your quest to know Jesus.
We Serve Others On Their Journey
Secondly, we aren't leading worship for ourselves. We are here to come alongside and assist people in their vision of Jesus. We know that hearing our music isn't enough. We know that seeing us rock out won't save anyone.
But we also know that Jesus is all-satisfying. Every time we lead worship we're serving others on their journey. Just like a pastor shepherds his flock, we as worship leaders are shepherding people in worship.
We want to magnify Christ in their minds.
We want to stir affection for Christ in their hearts.
We want to lead them to rock solid, Biblical truth.
We want them to make a choice to worship with all they've got.
Consider this verse:
"As each has received a gift, use it to serve one another, as good stewards of God's varied grace: whoever speaks as one who speaks oracles of God; whoever serves, as one who serves by the strength that God supplies – in order that in everything God may be glorified through Jesus Christ. To him belong glory and dominion forever and ever. Amen" (I Peter 4:10-11).
If we keep this truth at the forefront of our minds – that we're on a journey together pursuing Jesus and we are serving others on their journey – your worship team will look different.
They'll worship different.
They'll pray different.
They'll lead different.
OK, worship leaders and worship team members, I'd love to hear your thoughts.
What are the essentials ideas that every worship team members needs to understand?
Share your thoughts in the comments. Trust me, it's always better when you share.