True worship leaders are so much more than musicians, singers, and people who stand on a stage.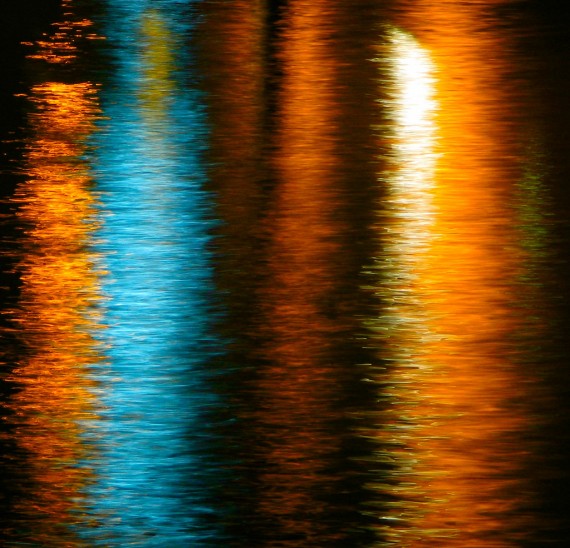 True worship leaders lead with their lives.
Sometimes it takes drastic circumstances to learn life-defining lessons like this.
I remember it like it happened yesterday. My dreams to serve God, lead worship, write music, and travel were dashed against the rocks.
Life Lessons In Unlikely Places
I was sick.
So sick, in fact, that I couldn't sing. I couldn't strum my guitar. I couldn't actually get up from the couch.
As the medical bills piled up, my passion for life began to dwindle. Like a dandelion in the wind, my confidence slowly blew away with each puzzled doctor's face.
Nothing will test the foundations of your calling more than an intense trial.
It was in these moments that I began to question my calling as a worship leader. It was a calling, in fact. Wasn't it?
At least that's what I thought it was. But how could a a guy with no voice and no strength lead worship? How could I do what God had called me to do?
These are the questions that echoed through my head for months.
Eventually, I began to hear the voice of God. Do you know what He said?
What Is A True Worship Leader?
True worship leaders lead with their lives. It's hardly just about a stage with some songs and a few musicians rocking out.
True worship leaders have encountered the glory of God and live to see others encounter the same.
At its core, worship leading is about an amazed heart. You are so amazed by God that you can't help showing Him off to others.
Though it was difficult to see, God was opening my eyes to the truth that I lead worship wherever I am. Whether I'm on stage, in a hospital bed, loving life, or overwhelmed by pain, I am a worship leader.
– It's about how you respond to trials
– It's about how you seek God
– It's about your private passion matching your public performance
– It's about hungering and thirsting after righteousness
And that's my question to you today: Are you leading worship with your life? Are you bringing your whole life into alignment with this calling?
Because it is a calling.
So let's discuss.
What does it take to lead worship with your life? What are some creative, out-of-the-box ways you are leading worship apart from music? Add some discussion in the comments.
Are you a worship leader?

You may be interested in my FREE 20 part email course, "Next Level Worship Leading" - designed for local church worship leaders
| | |
| --- | --- |
| | We hate spam just as much as you |
Photo Credit: Kevin Dooley (Flickr)