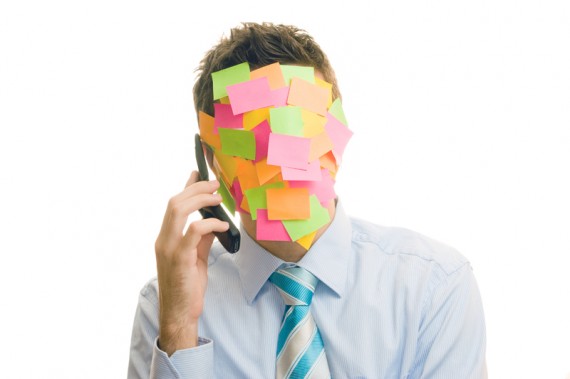 Isn't ministry wonderful…sometimes?
Ministry is that beautiful work that often thrills us, other times exhausts us, and sometimes drives us crazy.
It's anything but easy.
I recently spoke at the Engage Worship Conference in Sussex, NB, Canada. This topic was one of my main sessions. I believe it to be an essential conversation for anyone in ministry.
In framing today's tension, I'm asking a few question:
How do we keep our hearts fresh in the midst of a busy schedule?
How do we build a ministry that lasts over the long haul and doesn't succumb to burnout?
How can we remain healthy – physically, emotionally, spiritually, relationally – while giving ourselves fully to God's work
Horror Stories
I know I'm young, but I've heard the horror stories. Ministers who sell their souls to ministry while losing their family. Ministers who serve God at the expense of their own health. Is there a balance?
You may have landed on this page and you're out of breath.
You give and give and give and give. You're dry.
Matter of fact, this may be the last straw before you throw in the towel…and give up.
My prayer is that you would be encouraged today…and challenged to keep going.
Scripture doesn't ignore this tension:
I Corinthians 15:58 – "Therefore, my dear brothers and sisters, stand firm. Let nothing move you. Always give yourselves fully to the work of the Lord, because you know that your labor in the Lord is not in vain."
The work you do for God is never wasted and is worthy of your greatest effort. If you've been spinning your wheels, feeling like you're making no progress, you need to hear this.
He wastes nothing.
7 Daily Reminders For Keeping Your Heart Fresh
I've outlined 7 reminders for you. Try focusing on one each day of the week. That way, you won't get overwhelmed.
1. Gaze on Glory - The glory of God is everywhere, waiting to fill your heart with fresh vision. You just may be too busy to notice. The greatest challenge for worship leaders, ministry leaders and pastors today is not skill development. It's staying amazed.
How did Paul stay faithful through tribulation and trial? He encountered God. How did Jeremiah continue to prophesy to a rebellions people, endure imprisonment and torture? He encountered God. What about Jesus? He knew His food was to do the will of His Father. He encountered the Father. No time is wasted in God's presence.
2. Prioritize People - At the end of the day, it's not about your productivity and your list of accolades…it's about who's standing with you. Who have you discipled led closer to Jesus? Who around you has developed a passion for life just by being around you?
3. Plan Quiet – As Michael Hyatt says, what doesn't get scheduled, doesn't get done. If you don't plan for rest and quiet, it won't happen. You need time to step away and just "be".
4. Set Up An Inner Circle - It's said that pastors are some of the most lonely people on the planet. You need an inner circle of close friends – People who know you, love you, and speak into your life. People who accept you just as you are.
5. Prepare for Trials – Nothing will undermine your effectiveness as a leader more than trials – that is, if you're unprepared for them. Before they happen, commit to trusting in God's goodness and sovereignty.
6. Know Your Identity - The praise of man is fickle. At one time you're the center of their world and before you know it, you're forgotten. Your identity is beyond what you do. Rest confident in God's love for you.
7. Love Your Family Well – The more successful you become, the easier it is to miss what's right in front of you. You start chasing praise and attention outside your family. Losing your family is a slow drip. Keep your heart at home and love those God has entrusted to your care.
Ministry is not meant to crush us. We must have something in order to give something.
What would happen if we all lived this way? What if we were intentional about the care of our hearts? How many more souls could we reach? How many more years could we serve?
I say we find out.
Question: Let's discuss. How do you keep your heart fresh in the midst of a busy schedule, year after year? Let us know in the comments!
Are you a worship leader?

You may be interested in my FREE 20 part email course, "Next Level Worship Leading" - designed for local church worship leaders
| | |
| --- | --- |
| | We hate spam just as much as you |