Being a part of a church worship team is a great experience – it's fun, meaningful, and educational.
But it's also a big responsibility. Much is at stake.
It's more than just a gig, a place to use your gifts, or a small group to be a part of. You are a servant. And there is a right way and a wrong way to go about it.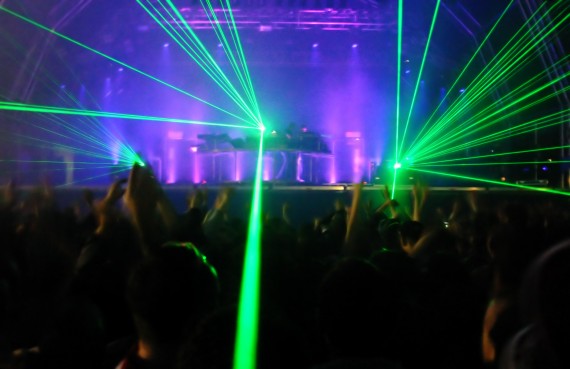 Anything is possible when God is in the room. The people of God are gathered together for the presence of God to be released into the purpose of God. A good church musician realizes this.
Spiritual preparation is not just for pastors, elders, small group leaders, and traveling evangelists.
It's for you, worship team member. You have a responsibility, both spiritually and practically.
Bad church musician etiquette
Here are some signs you may need some improvement:
1. You "check in" for worship and "check out" for the rest of the service

2. You make excuses for your mistakes rather than taking ownership

3. You don't compliment and serve the lead vocal

4. You're in your own world, ignoring the rest of the band

5. You don't sing or visibly worship

6. You doodle on your instrument in between songs

7. You show up unprepared

8. You have side conversations and goof off during rehearsal

9. You take yourself too seriously

10. You argue with the worship leader

11. You're not easy-going

12. You don't look up from your music

13. You feel threatened when new musicians show up

14. You have a hard time complementing others

15. You have a hard time NOT playing
While there are similarities, there are distinctives that separate church music from music in general. You can either approach it as a gig you you play or a ministry you serve in.
It's either something that serves you or somewhere you serve.
It's either a church you take from or a church you invest in.
What's the big deal?
God is glorious. Jesus is alive. The Holy Spirit is moving, awakening hearts in and through worship. You play an important role in the transformation of people.
While I said not to take yourself too seriously, take your role as a part of the worship team seriously. Show up ready for God to move, serve the church, and make a difference in some lives while you're at it.
Question: What would you add to this list of bad church musician etiquette? You can leave a comment by clicking here.