You can't escape it.
You'll never get so good that you evade it.
You might as well accept it, embrace it, and learn to harness it.
What am I talking about?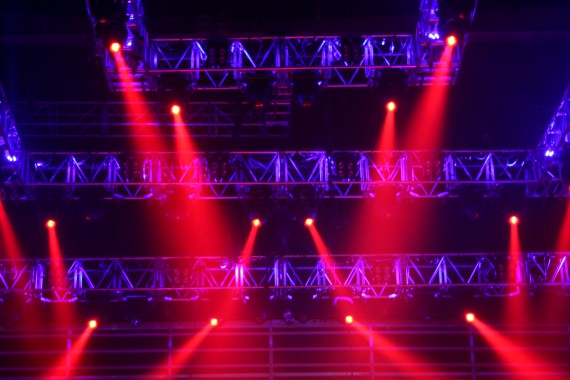 Sweaty palms. Shaky legs. Stuttering words. Being Nervous.
The Disease Of "I-Don't-Want-To-Suck-ism"
If I were a completely honest worship leader, I'd have to say I'm always nervous. Whether I'm standing before large or small crowds, there's this element of "I don't want to suck" that plagues everything I do.
Almost every time I do something on stage, I want to quit before I start. I cave under the pressure of self doubt.
But after I lead, I never regret it. Even when I perceive the world hates me due to my awful performance, God does His work. He moves in mysterious ways.
Before God's power comes human weakness.
Before breakthrough comes struggle.
Before the promise comes delay.
These are realities I've seen proven day after day.
Rather than seeing nerves as something to avoid, it may just mean you need to move forward. Let it be your teacher. Let it make you better.
How to Harness Nervousness To Your Advantage
When you feel nervous, try this:
Pray – let it draw you to a deeper trust in God
Be Excellent – nerves mean you care about what you're doing.
Realize – that it's God's responsibility to change hearts. Christ's perfection should lead you to trust Him, not in your own abilities.
Relax – tell yourself to relax. Everyone wants you to succeed.
Worship – the best thing you can do is abandon yourself in worship. Don't become too professional and forget this.
Keep leading – don't allow nerves or failure to keep you from leading. Keep going. Keep trying. Keep being who God called you to be.
You will never avoid being nervous entirely. But you can learn to harness it to make you better. Stay secure in the hand of God…and keep leading.
Question: What does being nervous teach you? You can leave a comment by clicking here.
For further reading: "Leading In Light Of Christ's Perfection"