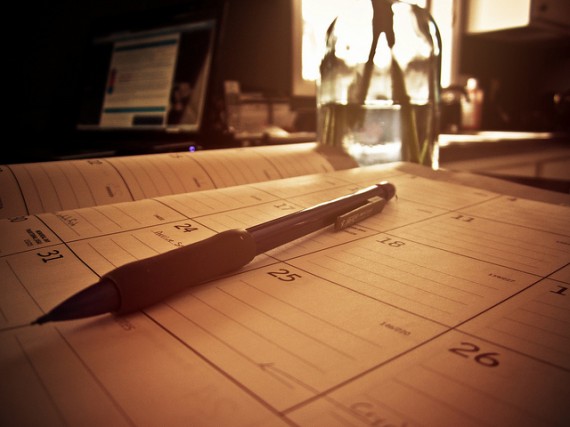 Summer is a bittersweet time for people in ministry.
It's nice to have the college students back. It's nice to get a slight breather from the crazy Fall & Spring seasons.
While it's a nice time to rest, if you're not careful the Fall will be upon you in full force and you'll be unprepared.
That's why it's so important to prepare now for the impact you want to have then.
I've decided to do a two part podcast series on this idea. This first episode will revolve around my thinking regarding brand new plans for this fall.
The next episode (in a couple months) will be a follow up to how it all worked.
Click to Listen
Podcast: Play in new window | Download
Resources Mentioned in this Episode
5 Tips for Preparing for a New Season of Ministry
1. Pray
The moment prayer feels like it's "not enough" is the moment you're not actually doing it.
When you feel like you need to move onto more strategic, important things, you've lost your way.
Before plans are made, seek His face.
Proverbs 16:3 "Commit your plans to the Lord and your plans will succeed."
The success of your ministry is directly related to how much prayer is surrounding it
2. Dream
Stuck in a rut? Might be time to try something new. Dream. Brainstorm.
Reconnect with your vision – why do you do this?
3. Internalize the "all church" vision
How are you taking part of your pastor's vision?
Don't disconnect from the body
4. Make Plans
Rehearsals, discipleship strategy, events
Get stuff on the calendar
5. Draft available leadership positions
Think beyond what work do I need to do to "how could I release others into ministry?"
Oftentimes we disobey God's call to make disciples due to a lack of organization.
Oftentimes the most spiritual thing you can do is create a flow chart!
Think "what roles would I like to have?"
Volunteerism = "releasing people into ministry"
What you "hate" or may not be good at is someone else's passion.
Subscription Links
Your Feedback
If you have an idea for a podcast you would like to see, a special guest you'd like to hear from, or a question for an upcoming episode, please email me.
If you enjoyed the show, I would be so appreciative if you would rate it on iTunes and write a brief review. That helps me so much! Thanks.
Question: How are you preparing for your new season of ministry? What new volunteer positions would you like to fill? Let's talk in the comments. It's always better that way.
Like what you read?

If so, please join over 5000 people who receive exclusive weekly online worship ministry tips, and get a FREE COPY of my eBook, Beyond Sunday! Just enter your name and email below: