By now you know that Sunday comes fast.
Just when you finished scheduling, picking out songs, rehearsing, and leading worship, it's time to do it again.
Without an intentional discipleship strategy, without a plan, you'll invariably resort to "pulling off Sunday" and using volunteers to get it done.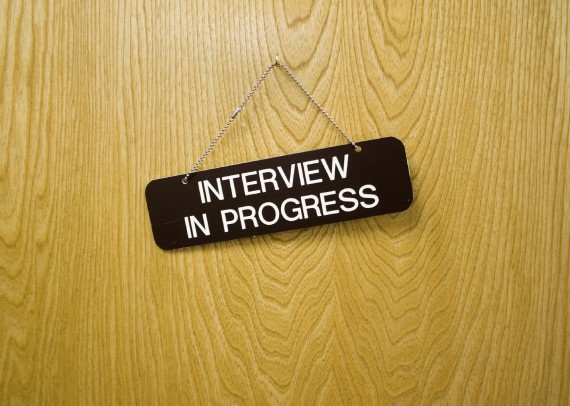 When your worship team functions like this, introducing new worship team members becomes a thing of desperation rather than an intentional process. But no longer. By now you are committed to making disciples, right?
The Scenario
We've all been there. You need a drummer. You need a bass player. You take the first person that volunteers without really knowing who they are, what your vision is, or if they have the necessary skills. Desperation.
But in order to avoid getting the wrong people on the bus, you should develop a new worship team member packet. And that's what we're going to cover today.
I'm going to warn you: I'd love for you to leave a comment today (don't I say this in every post?). That's because I crave a conversation – I want to know your thoughts and ideas. So get ready 🙂
The Worship Team Member Packet
What should a worship team packet include? That's a great question.
If I'm talking to a potential worship team member, I'll set up a time where we can have an "interview" of sorts. In addition to getting to know them, these are the things I like to cover:
1. Vision – You knew I would say this, right? That's because it's the foundation of your ministry. It's the filter through which you process all your decision-making. The Big Kahuna. The Real Deal (ok, I'm done). If you don't know what you stand for and where you're going, you'll get exactly that. Your worship team needs to know what makes your heart beat – why they are joining this team. Write that down and internalize it deep in your spirit.
2. Expectations – How many times have you had problems on your worship team because expectations weren't clear? A musician didn't show up prepared. Someone was late. Your band needs to know what's expected of them. Here are some ideas to get you started:
Scheduling – Do your team members know they must respond to Planning Center? Seeing the request isn't enough.
Dress Code – Creating this in advance will save yourself a lot of awkwardness. We created a mini video to help cast the vision here.
Attitude – What's the attitude you're looking for? Describe it. Let people know what's unacceptable.
Practice – Does your team know to show up prepared before rehearsal? Have you given them a clear system for how to practice?
Punctuality – How early should people show up? If practice is at 4 is showing up at 4 acceptable? Or do they need setup time?
3. Prayer – This isn't so much something you put in a worship team packet as much as it's something you do on the spot – you commission new members. Pray for them. Prophesy over them. Commission them to lead and serve with passion. These moments have helped me develop as a pastor and leader. It's not just about getting people on the roster. It's about making disciples. This is a great moment to do that.
OK, friends. I warned you. Now it's your turn.
How do you introduce new worship team members?
What are your good ideas?
What are you struggling with?
I look forward to hearing your comments.
Like what you read?

If so, please join over 5000 people who receive exclusive weekly online worship ministry tips, and get a FREE COPY of my eBook, Beyond Sunday! Just enter your name and email below: